Half-Minute Hero 2 coming west, teaser trailer suggests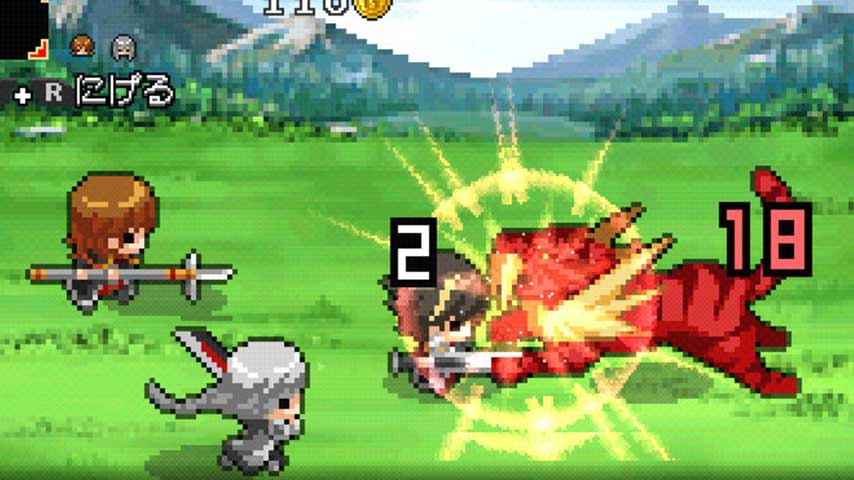 Half-Minute Hero 2, which released on PSP in 2011, looks to be coming to western audiences at last.
While there hasn't been a press release, the lengthy trailer below shows off the English version and promises an announcement soon.
Half-Minute Hero gets its name from the rapid battles, which you can check out below along with the map editor and multiplayer.
No word on whether we'll see this enhanced version on PS3 and Vita, or even other platforms; the original Japanese version released on PSP only, but a remake of the first game hit PC and Xbox Live, too.
Thanks, Shack News.