"Perhaps the biggest" reason Half-Life: Alyx is a prequel was so Valve could capitalise on nostalgia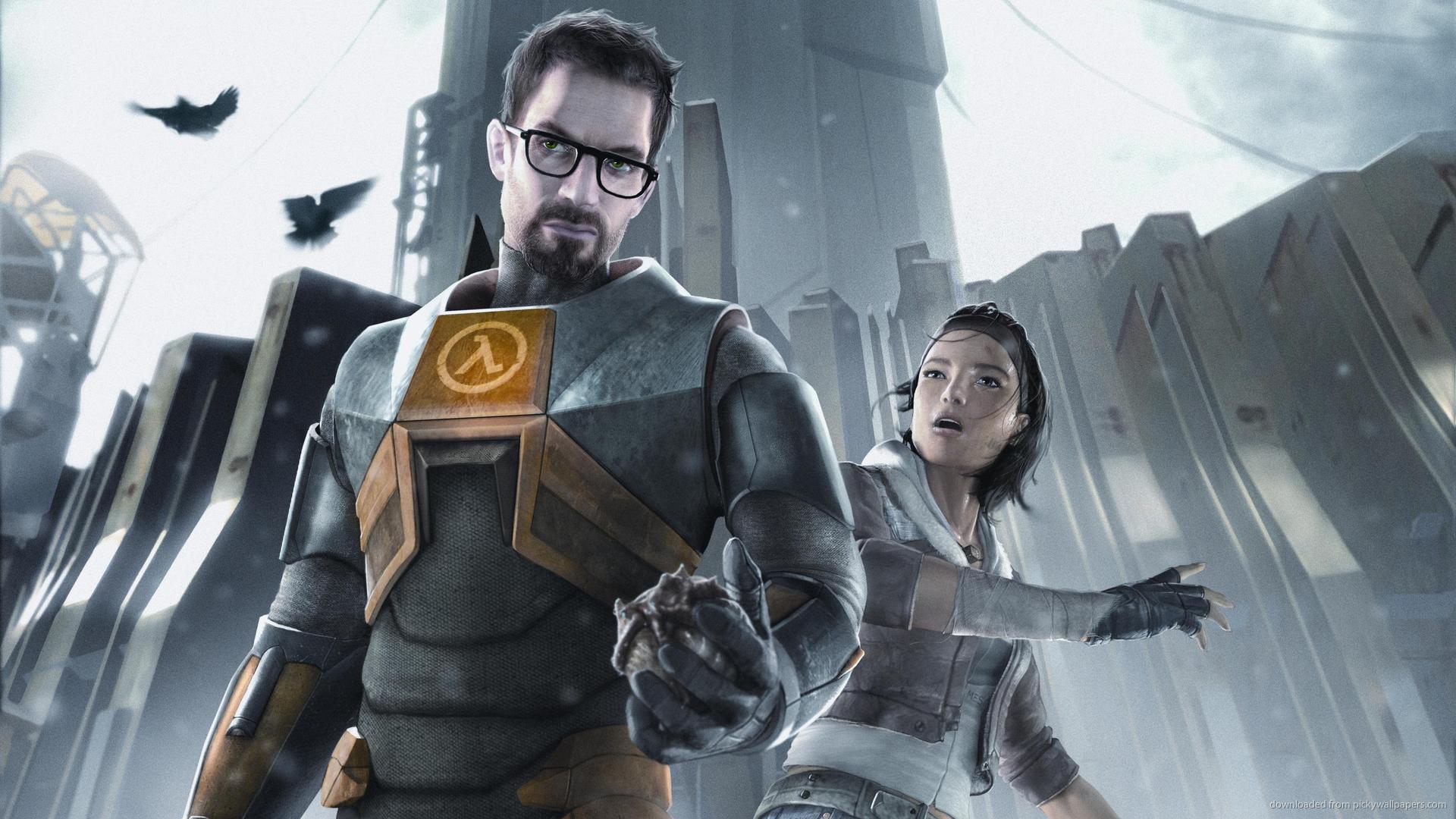 When Valve first started thinking about making a Half-Life game in VR, it took a bunch of Half-Life 2 assets and cobbled together a prototype - a small area inside City-17 that testers could move around in virtual reality.
The feedback was overwhelmingly positive, and a lot of that was down to the testers experiencing a strong sense of nostalgia. This was "perhaps the biggest" reason why Valve decided to make a prequel instead of a sequel.
"Almost unanimously we put people in [the prototype], and they would come out saying, 'Wow, it was really cool to be in a place that was very recognisable to me. I've been in that world so many times, I've heard those sounds, I've seen those textures. But it felt like I was there to a degree I'd never been there before. So much more, I was standing in parts of Half-Life 2.'," Valve programmer and designer Robin Walker told me.
"So, we really felt like that was an important part of this product, we felt like there was this really important set of decisions to be made about how much nostalgia we were going to tug at, and how much novelty we were going to show, and the exact pacing of those two things."
When deciding on a setting for the game, it came down to how to balance that novelty and nostalgia. A full sequel would have likely moved away from the instantly recognisable, and so a prequel seemed to be the best fit.
"When we were thinking about where we wanted to set this, we were definitely thinking, 'Where can we start in a place where we can at least deliver on some of that desire for nostalgia in players? Well, we can't be after everything's been - because it'll be much harder, so we should start somewhere in City 17'," Walker explained.
Once the decision was made to return to City 17, the team decided to set the game in an area of the city that players have never seen before. That's how Valve found the balance.
"As time [went] on, we just made decisions about when and where and who you play, and all that sort of stuff, really downstream of those initial discussions about where the right place was to be," he continued. "In the end, it was also a lot of fun to think about that transition from, how does [Gordon Freeman] get from the world of Half-Life to the world of Half-Life 2? From a narrative point, but also just from a world-setting standpoint. There's a lot of unanswered stuff in there."
If you're wondering how much Boneworks inspired Half-Life: Alyx, we also spoke to Valve about that at that link. Check out our Half-Life: Alyx review to see why Valve's VR masterpiece is worth playing.