Half-Life 3 isn't coming because Freeman is dead, according to this Mad Max Easter Egg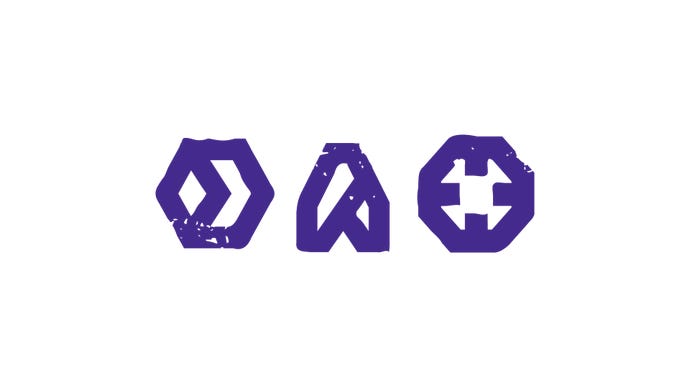 Half-Life 3 will never be a thing, because Gordon Freeman has been burnt to a crisp. This is according to a Mad Max Easter Egg.
Then again, look how far into the future Mad Max takes place. So, yeah, he'd be long dead, let alone still hanging around as a charred corpse. We think. We're not up on our timelines.
Anyway, the Easter Egg found by redditor TheLoudestAirhornshows the burnt corpse of Freeman, his severed arm with crowbar in hand, and the number three spray painted on the box behind the corpse.
Easter Eggs are fun. Especially this one. You can check out images of it over on Imgur. There's even an image of the map showing you where to find it.
Thanks, DualShockers.