Habitat space building sim is latest from Node.Hack developer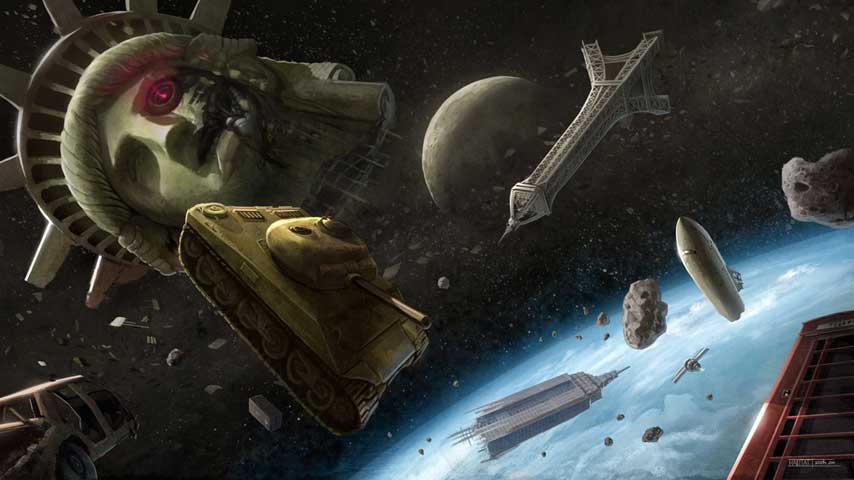 Habitat is a sandbox space-building game for Linux, Mac and PC from 4gency. the team that brought us mobile strategy title Node.Hack.
The Unity-based title has players scavenging space detritus to build a base capable of saving the human race. Gameplay takes place in zero gravity, and physics engine implementation means everything should blow up nicely - and also go rocketing off into space if you're not careful.
You're not alone up there, and players will need to fend off various enemies - raiders are definitely in, although there's no word on aliens yet - using orbital weapons constructed from scrap.
Because your base is built from whatever you find floating about, including asteroids, rockets, and other stellar junk, it should be unique, and 4gency boasts of "dynamic" habitats coming about as a result.
Check out the game's website and the trailer below for more info. No release date as yet.
Thanks, Blue's News.