H1Z1 teaser site opens, Sony Online Entertainment's new project to be revealed soon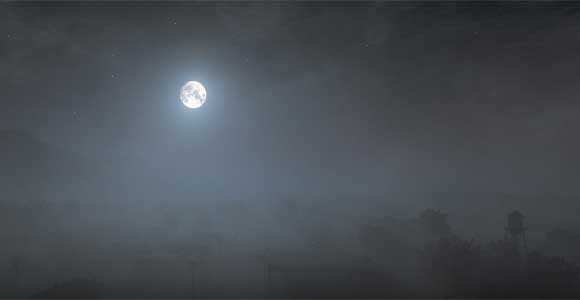 Here's a new teaser website for H1Z1, which is believed to be the codename for a new project from Sony Online Entertainment.
The site's source code contains a couple of links tying it back SOE's content delivery platform, Station, making us pretty confident this is an official site.
PC Gamer has a great run-down on what we know about the H1Z1 project so far, but the executive summary is: in January, reports surfaced that the EverQuest and Planetside publisher trademarked the four figure phrase. SOE president John Smedley has tweeted a couple of images of a work-in-progress game, with an aesthetic which matches the spooky teaser site.
On Twitter, Smedley said "he new game we haven't announced" would be revealed on GameTalkLive today, including a look at gameplay, but the timeslot he nominated has come and gone and the site has not yet uploaded a video, nor have any announcements been made.
Interestingly, Smedley told a fan that the project will be fully playable soon.
Speculation puts H1Z1 down as some sort of survival sandbox; our own theory is SOE intends to launch it in early access form, with an emphasis on user-generated content and experiences, like EverQuest Next landmark, in line with its recent disenchantment of traditional MMO development processes.
Whatever the project is, it's likely to be a PC-exclusive affair at first, but may come to consoles; PC remains the publisher's primary platform, but SOE has noted increased success on PlayStation 3, and seems keen on the PS4, with titles like Planetside 2 and DC Universe Online making forays into the living room space.