H1Z1 PS4 beta has over 10M players, remastered Outbreak map hits PC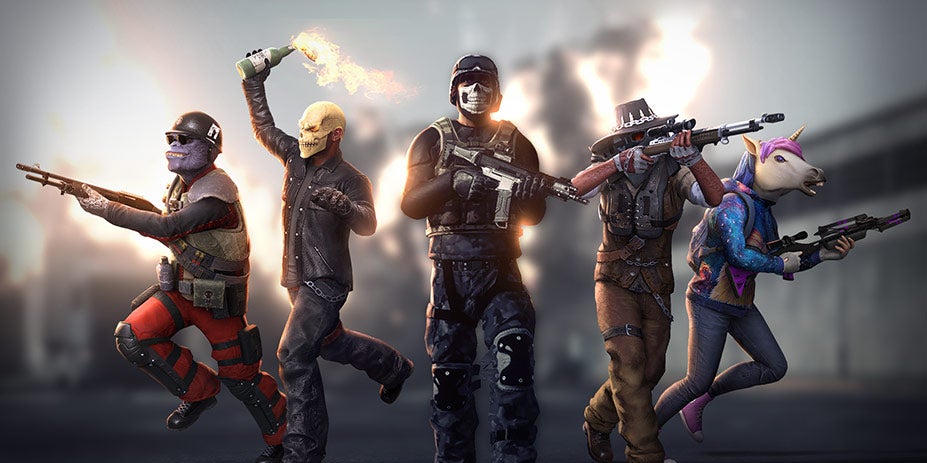 Looks like the H1Z1: Battle Royale PS4 open beta has hit another player milestone, and it's a big one.
Daybreak Games has announced the H1Z1: Battle Royale beta has over 10 million players on PS4. That's up from 4.5 million at the end of May.
To celebrate, the developers are handing anyone who downloaded and played the game on PS4 before June 27 a Darkfire Truck and a Sunrise Parachute in-game skin (thanks, GamesRadar).
PC players are also being handed a present: the Homecoming Scrubs Set and the Z1 Zombie Mask. The scrubs can be acquired by playing one match of Solos, Duos, or Fives between now and Wednesday, July 4.
The Z1 Zombie Mask is the developer's way of saying "welcome back" to those who created a H1Z1 account prior to September 20, 2016. They must also play one match of Solos, Duos, or Fives during the same time frame to acquire the mask.
A new map is also arriving on PC, and its a remastered version of the Z1 map. Also known as Outbreak, the 8km by 8km map features a few smaller POIs, new loot spots, a refined terrain, and other additional improvements.
PS4 users can also expect the most recent update to add a revive mechanic for Duos and Squads mode and the new Airstrike Signal weapon. Using it will call in a bomber jet which will drop many, many bombs in the target area.