Guild Wars 2 video shows the 5 playable Races of Tyra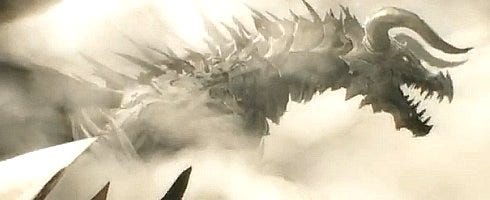 NCsoft has released a video for Guild Wars 2, showing five of the distinctive races to play.
There's the human Defender, the feline Charr, magical Asura, shapeshifting Norn, and the Sylvari which are a new race of plant spirits.
In the video, you may recognize some of the voices: Human- Troy Baker (Fullmetal Alchemist, One Piece), Charr warrior - Steve Blum (Spectacular Spider-Man), Norn - Jocelyn Blue (Invader Zim, Space Jam), Asura -Felicia Day (Dr. Horrible's Sing-Along Blog, The Guild) and the Sylvari - Kari Wuhlgren (Wolverine and the X-Men, Aliens in the Attic).
ArenaNet plans to make GW2 a subscription-free MMO "where players create their own personalized story in a richly imagined world where their actions have real consequences".
Watch the video below. It's pretty damn cool