GTA 5 is the most profitable entertainment product ever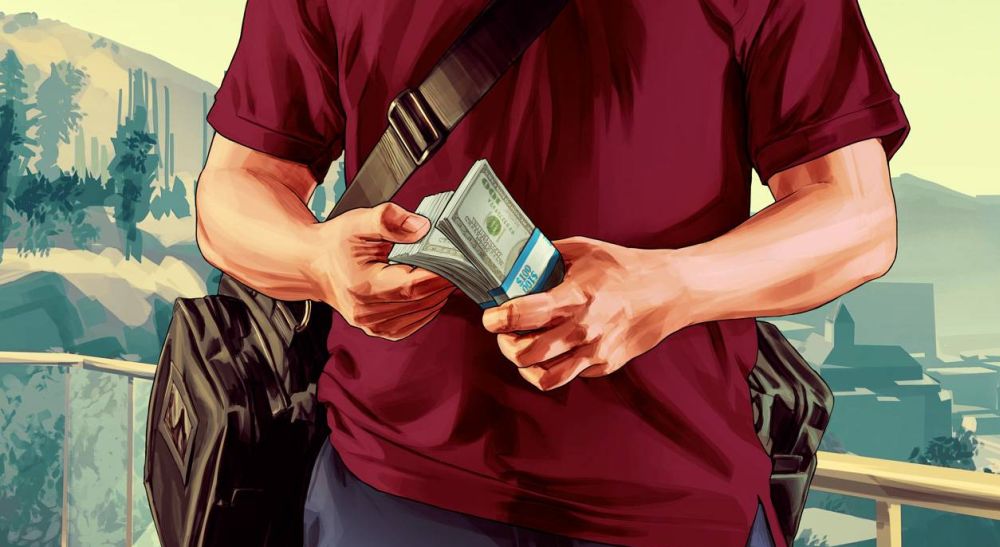 After loitering in the top-sellers chart of every platform it's been available on for the best part of four and a half years, GTA V is now the most profitable entertainment product ever, according to analysts.

Raking in around $6 Billion since its release in September 2013, GTA V has made more money than any book, film, record or video game ever released, and shows no signs of stopping.
The game has sold about 90 million units in its lifetime, placing it third on the all-time highest-selling list of video games behind Minecraft, which has sold around 144 million, and Tetris, which when you include all of the random phone ports has sold closer to 170 million.
GTA V is significantly more expensive to buy those games though, and when you factor in the money-spinner that is GTA Online - which added a the new San Andreas Super Sports Series car DLC at the end of March - it's really no contest.
"Since its launch in 2013, GTA V has sold 90 million units, putting its total haul for publisher Take-Two Interactive in the neighborhood of $6 billion," Doug Creutz, an analyst for Cowen told MarketWatch.
"Far above the success of blockbuster movies like Star Wars or Gone With The Wind, which both collected more than $3 billion, adjusted for inflation. Even taking into account DVD and streaming sales would not put the biggest movie blockbusters in GTA V's neighborhood."
As well as its online service fuelling its perennial lifespan, because of its popularity and content, GTA V constantly courts controversy, and stays in the news. Just a couple of weeks ago, Lindsay Lohan lost a long-running lawsuit in which she alleged that Rockstar had used her likeness without permission.
When it continues to make so much money, it's no wonder that GTA 6 looks like it's a long, long way off.