GTA: San Andreas Steam update breaks saves, removes songs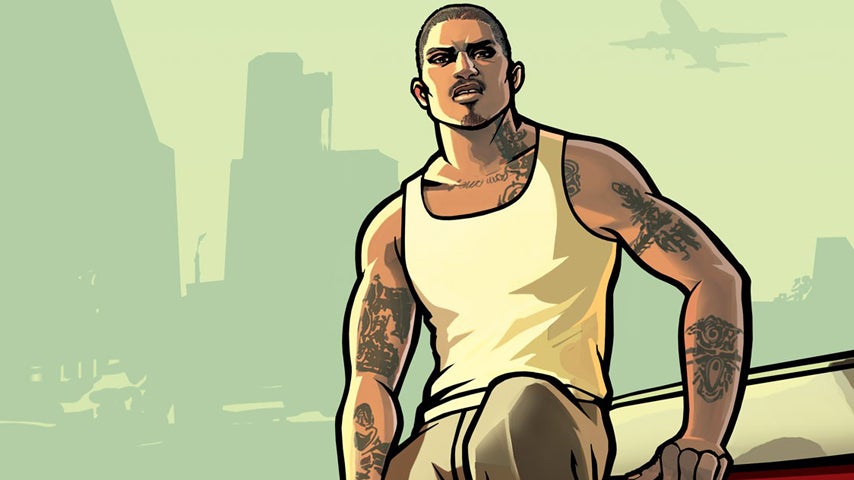 Grand Theft Auto: San Andreas has been updated on Steam, but the new version isn't proving popular.
GTA: San Andreas on Steam has been updated with a new build, possibly in celebration of the game's anniversary - as it has on Xbox 360.
Unfortunately, the new version hasn't been received with open arms. According to PCGamesN, the game no longer supports various HD resolutions which were available in the previous version.
Perhaps more disturbingly, many users report old saves no longer work. If you fire up a save game after updating, you may be plonked down at the start of a new game.
17 songs have also been removed from the soundtrack, presumably due to the horrors of licensing.
It's not all bad news; Xbox 360 controller support was added, which is handy. Also on the bright side: the new Steam build isn't a port of the mobile version, which is what Xbox 360 owners got.