GTA: San Andreas gets stealth release on PS3 over a year after Xbox 360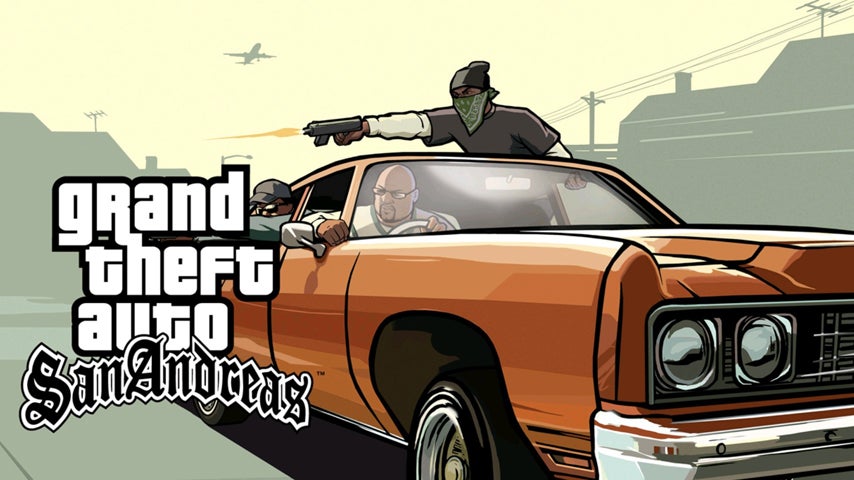 Rockstar has released a port of GTA: San Andreas on PlayStation 3 through PSN, without any fanfare.
Remember back in October last year when Rockstar released an "enhanced" version of GTA: San Andreas on Xbox 360 through Xbox Live? Well, that version of the game has today, over a year later, made it out on PlayStation 3.
This effectively replaces the original PlayStation 2 port, and like on Xbox 360, it appears it is also a port of the mobile version. Although the new version has yet to be tested, it does have trophies identical to Xbox 360's achievements.
It's available now on PSN, and weighs in at 2.1GB.
It appears the price has changed, too, for both Xbox 360 and the new PlayStation 3 release to be $15/ £11.