GTA Online weekly update (January 20) - bonus rewards, discounts, and prizes
It's another week in GTA Online, which means we get a fresh pick of bonuses and rewards for you to players to grab.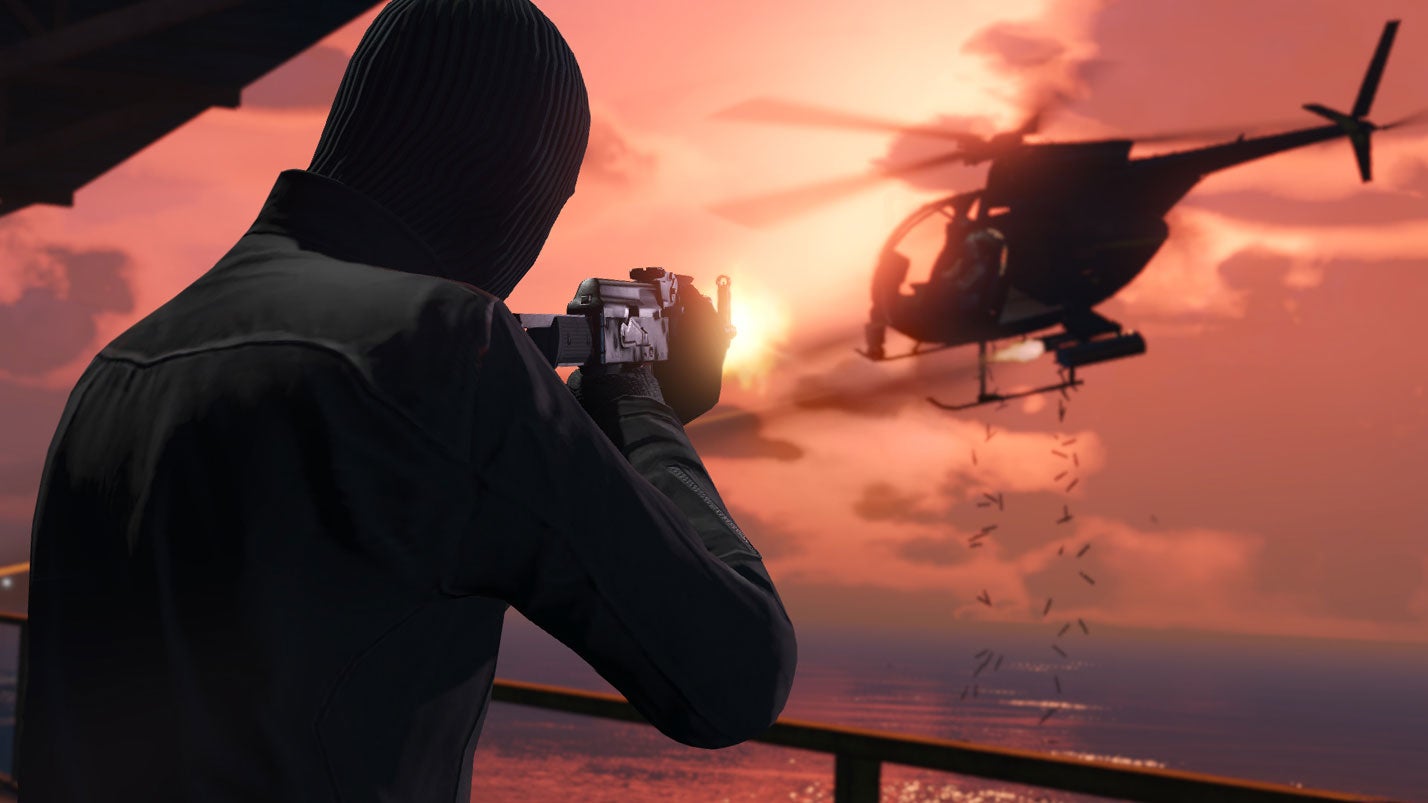 It's a new week inGTA Online! That means we have a new week of bonuses, events, and prizes for us to head in a collect. This time around, January 20 is a big week for discounts, with some huge price cuts across the board for vehicles and property upgrades.
This quick article will take you through everything new and changed starting today thanks to the GTA Online weekly update. This'll include discounted cars, a new podium vehicle and double GTA cash and RP on select missions.
GTA Online weekly update - New vehicle
In terms of new additions this time around, we;ve got the I-Wagen. This is a Civilian SUV that may not be the flashiest of cars that have been added into the game in recent months, but if you were in the market for a family car this may be one for you. It retails for $1,720,000 in GTA cash.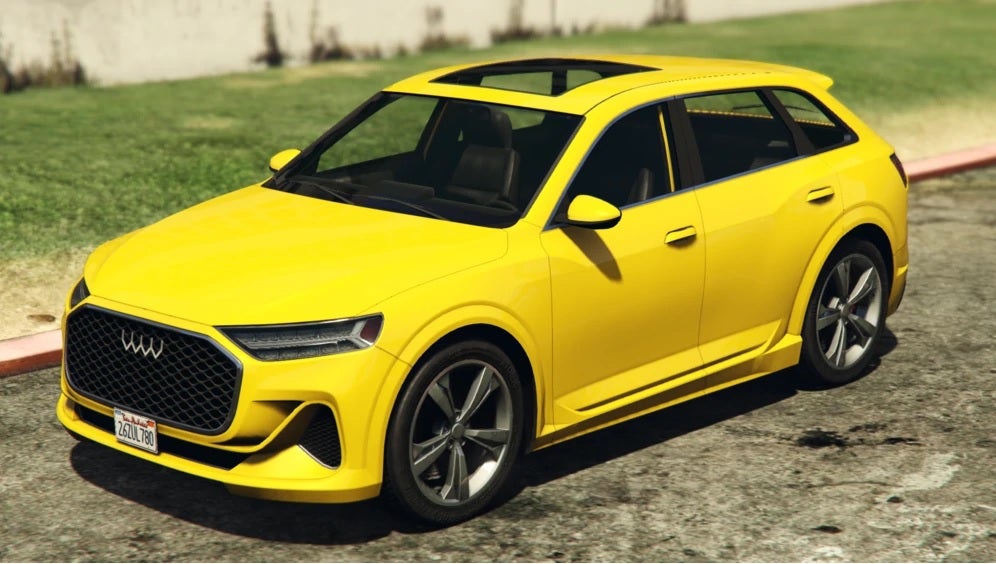 GTA Online weekly update - LS Car Meet prize ride and Diamond Casino podium vehicle
Speed freaks out there who are good enough to take the first place placement in five LS Car Meet races will be able to earn themselves the Calico GTF, a two-door civilian sports car added back in the Los Santos Tuners update.
For those with luck on their side, this week may grant what is almost certainly the coolest car available this time around.. The Drift Tampa is available free as the main prize on the Diamond Casino Podium. It's a two door wide-body drifting car that usually sells for $995,000. While not the most expensive car up for grabs this week, if you've not got yourself a drifting car yet it's well worth a try if you want a break from the typical super fast sports cars you see driven around in GTA Online.
GTA Online weekly update - bonus GTA$ and RP rewards
For those looking to make the most out of their time spent in GTA Online, you can earn bonus cash and RP in game through completing certain mission types.
Triple RP and GTA$ can be earnt from the following missions:
Double RP and GTA$ can be gained from the following missions:
South Central Leak
Hardest Target Adversary Mode
GTA Online weekly update - Vehicle and weapon discounts
It's important to make sure your money goes as far as possible in GTA Online. That's why you should check out the weekly discounts! This week is jammed full of fantastic deals, but the highlight is split between three amazing offers. First, the 30% off the Agency Armory, second a huge 60% off the Wastelander, and finally a whopping 50% cut from the Blazer Aqua.
There's also a vast number of 40% discounts on a variety of vehicles:
Barrage
Armored Boxville
Coquette D10
Hauler Custom
Itali GTB
Itali GTB Custom
Vectre
To wrap the week up, there's a small selection of electrifying weapon discounts. Both the Stun Gun and the Compact EMP Launcher are receiving a tasty 30% discount this week, so if you don't own one of these now is the time to hop over and grab one.