GTA Online players get another new car and double bonuses on Casino Work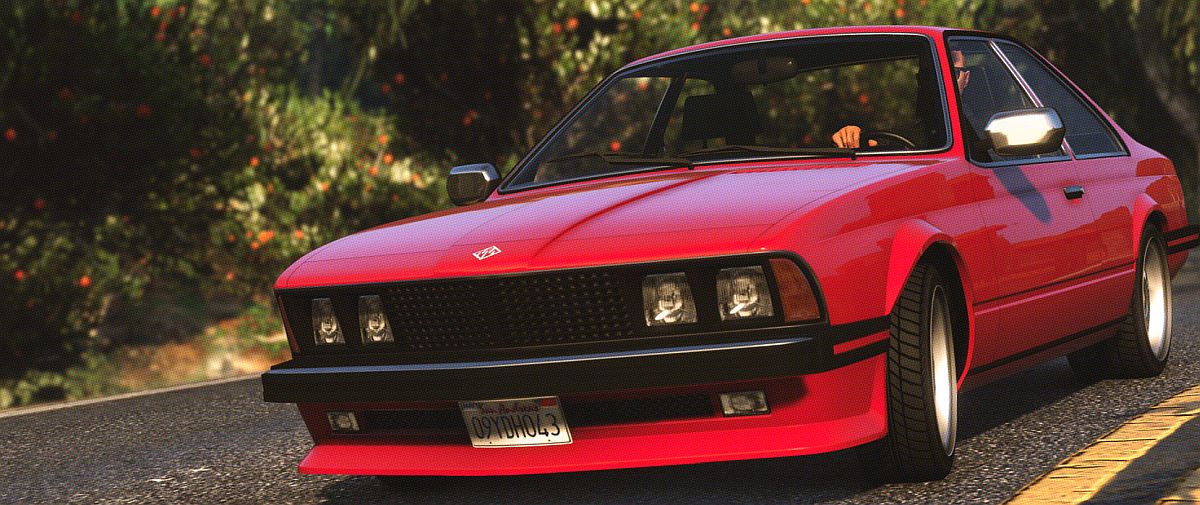 GTA Online players can pick up the Übermacht Zion Classic from today, and earn bonuses on Casino Work and VIP/CEO Work Missions this week.
Alongside the new ride and double cash this week in GTA Online, you will also be handed the Übermacht Tee for free.
Work bonuses this week include 2X GTA$, RP and Casino Chips for Casino Work and 2X $GTA on VIP/CEO Work Missions and Challenges. Associates will receive Double Salaries.
Discounts this week include 30% off garage properties and add-ons, as well as 40% off the Enus Windsor and more.
If you head to the The Diamond Casino & Resort and give the Lucky Wheel a spin, you could win this week's Grand Prize: the Enus Stafford mobster classic. Other prizes include the usual: GTA$, RP, clothing and more.
You can also pick up limited-time pieces and accessories like the Bigness Rage Bomber, SC Broker Logo Hoodie or a t-shirt that says "Big Dix" on it through the casino store. New artwork is also available.
If you've yet to visit the casino, here's how to get chips and play casino game in the GTA Online Diamond Casino DLC.