GTA Online: add two new cars to your garage and enjoy double payouts in Hotring Circuit
GTA Online players can add two new cars to their garage this week, and earn double the goods in Hotring Circuit.
Double the fun continues this week for GTA Online players, and there are two snazzy autos available for a bit of green.
The Pegassi Tezeract is up for sale now in at Legendary Motorsport, and it's rather sharp. If muscle cars are more your thing, the Vapid Ellie is available at Southern San Andreas Super Autos.
Hotring Circuit continues to dish out double payouts until April 2, so jump in with up to 30 players and have a go.
From April 3, the new Target Assault mode will go live, which is "a frantic race for up to 8 teams of 2 players each, where Gunners are tasked with destroying targets to score points from a mounted gun, while the Drivers outmaneuver the opposition for further points on each lap".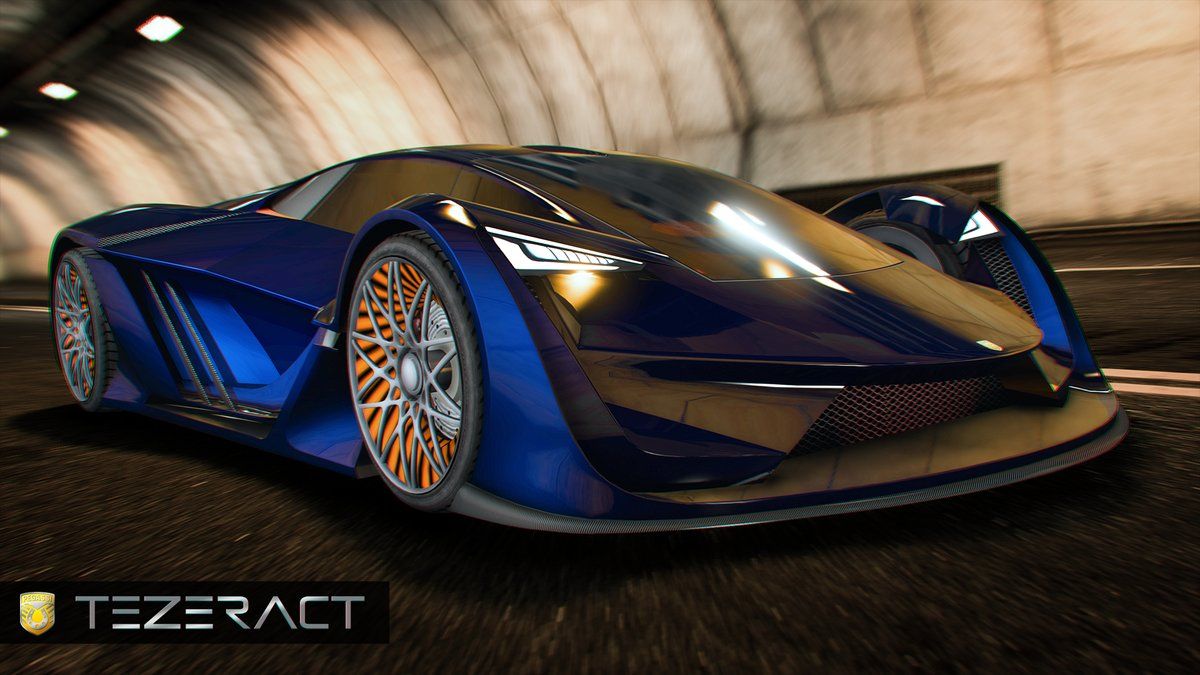 CEOs can boost their cash earnings this week as Special Cargo Sales are worth Double GTA$, while Bodyguards and Associates will also receive Double GTA$ Salaries.
Savings this week on properties, vehicles and upgrades are below.
The Premium Race this week in GTA Online is Steeplechase, and the Time Trial is Del Perro Pier.