GTA Online players get free in-game money just for logging in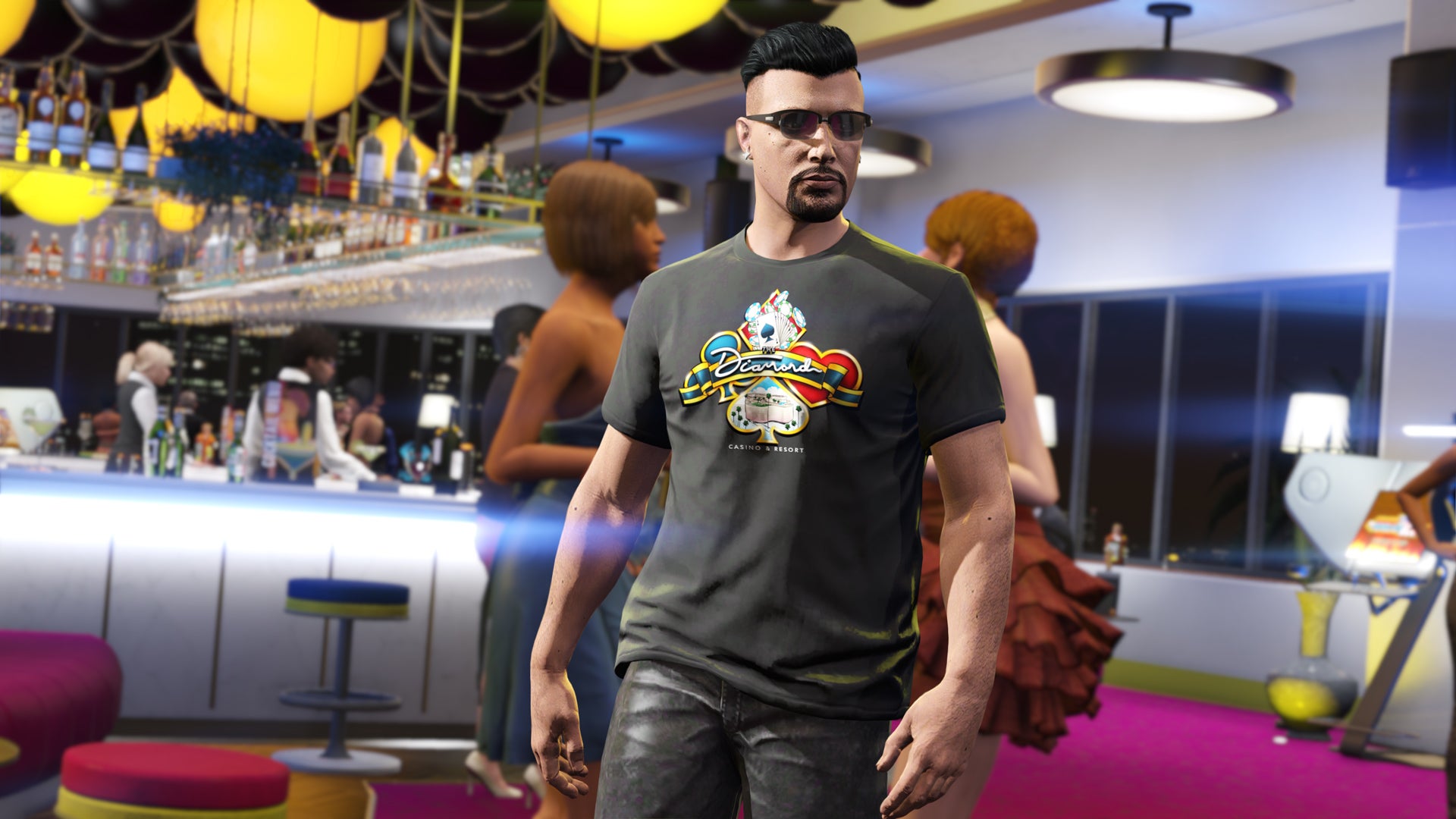 If you're one of the many who just got a free copy of GTA 5, there are more freebies waiting for you in GTA Online.
If you're new to GTA Online, you should probably know that there's a weekly reset every Thursday. Every week, on top of the updated list of modes, Rockstar also throws in some bonuses for players.
Usually, these come in the form of double XP on certain modes, discounts on in-game items and so on. Occasionally, however, the developer gifts free in-game cash to anyone who logs in. If you already picked up a free copy of GTA 5 from the Epic Store, or plan to later, you should definitely check out GTA Online.
Log into GTA Online anytime from now until the end of the month, and you'll get GTA$500,000 entirely free. The money will be deposited into your in-game bank account. New players have yet another reason to fire up the game this week, too, because all pistols are free at Ammu-Nation, the game's gun store. Most guns in GTA Online need to be bought with GTA$, so it doesn't hurt to get a few pistols for free.
One other free stream you can tap into is Twitch Prime. By linking your Twitch and Rockstar Social Club accounts, you'll get a steady stream of bonuses.
This week, you'll earn double GTA$ and XP on anything in the Bunker series, and Gunrunning Sell Missions. If you don't own a bunker, you'll find those on sale for 40% off.
Finally, a number of vehicles are discounted this week, such as the Overflod Entity XXR and the Karin Sultan RS, both of which are 40% off, and the Progen Emerus and the HVY Nightshark, at 30% off.
If GTA Online feels a bit overwhelming, don't fret. We put together a detailed guide that helps you get straight into the action. You should also bookmark it for help with the game's various heists, as they're the game's best activity.