Watch the new GTA Online trailer for The Cayo Perico Heist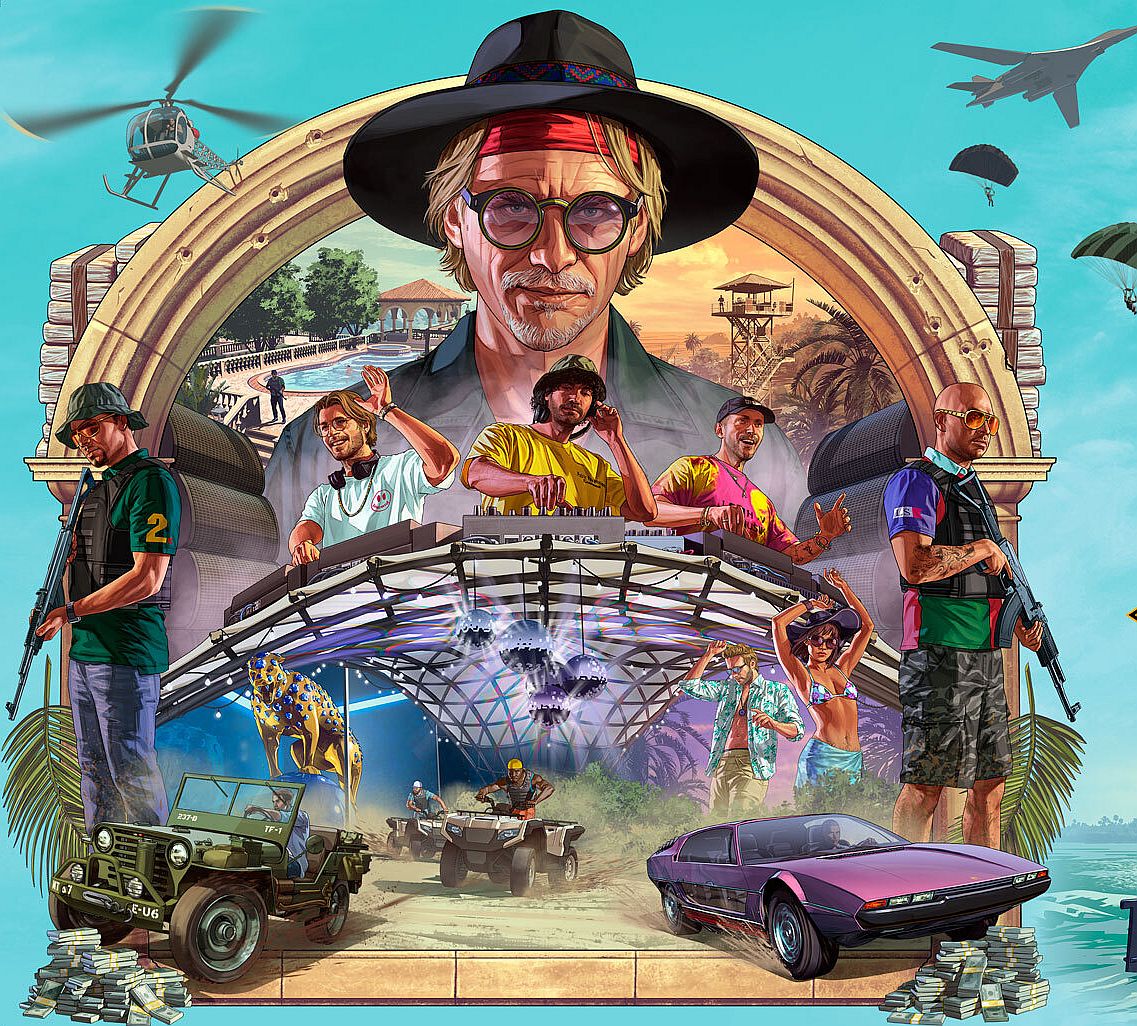 Check out the latest GTA Online trailer for The Cayo Perico Heist.
This new adventure for 1-4 players in GTA Online will be available as a free download next Tuesday, December 15.
It features an all-new island Heist location, high-profile musical guests, and more.
The island is home to El Rubio who is a narcotrafficker and supplier to the Madrazo family.
Here's more:
Cayo Perico is not only the nerve center of El Rubio's drug empire, but the island also plays host to his other great love: marathon dance parties on golden beaches, where everyone from jetsetters and heiresses to legendary music producers gather to rave until the sun comes up.
Players will find an "untold fortune" in art, gold, and drug money, scattered across the island.
The Cayo Perico Heist is the biggest update for the game, and Rockstar promises more details soon.
In the meantime, you can check out the lineup for The Music Locker, Los Santos' new underground club that's opening soon.