GTA Online's Diamond Casino and Resort will open later this summer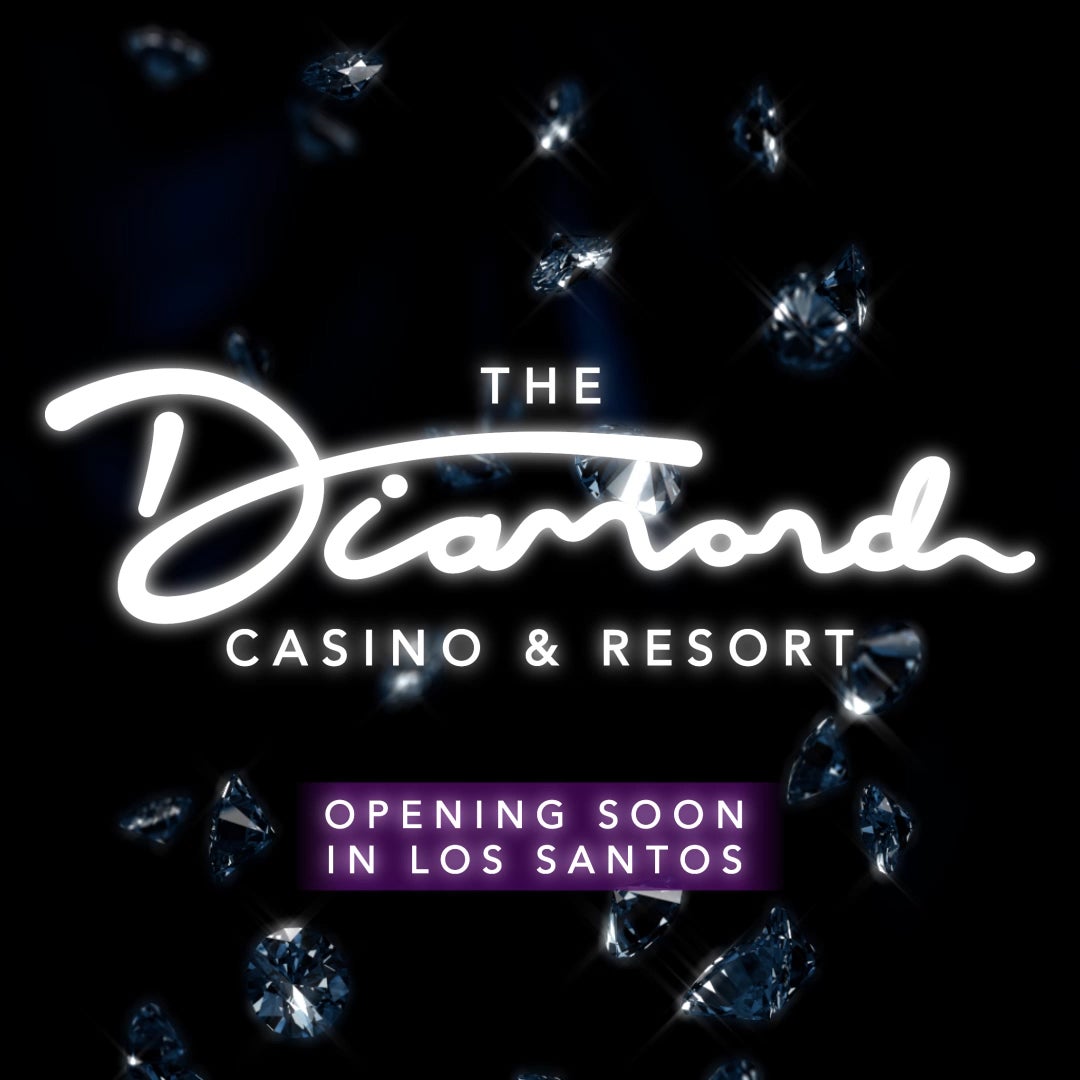 Soon, GTA Online players will be able to spin the Lucky Wheel when the Casino in Vinewood Hills opens later this summer.
Once open, the Diamond Casino and Resort will be the "largest mass entertainment complex" of its kind in GTA Online.
Not only will it contain a "state-of-the-art" gaming facility, you will be able to do a bit of shopping, and enjoy some entertainment.
Does this also mean horse racing is coming to the Vinewood Racetrack in GTA Online? We have no idea, but the racetrack that includes the casino is based on the now-demolished, real-world Hollywood Park Racetrack.
Quite a few horse tracks have been turned into casinos across the country, so it's possible this real-world occurrence could be mirrored in the game. We're just guessing, though.
The casino's opening has been a long time coming. Fans have been calling for the opening of the casino for years now, and many thought the doors would open when the Ill-Gotten Gains Part 1 DLC dropped in 2015.
Further details on the Diamond Casino and Resort will be shared by Rockstar at a later date.