GTA Online Diamond Casino games aren't available in some countries due to gambling laws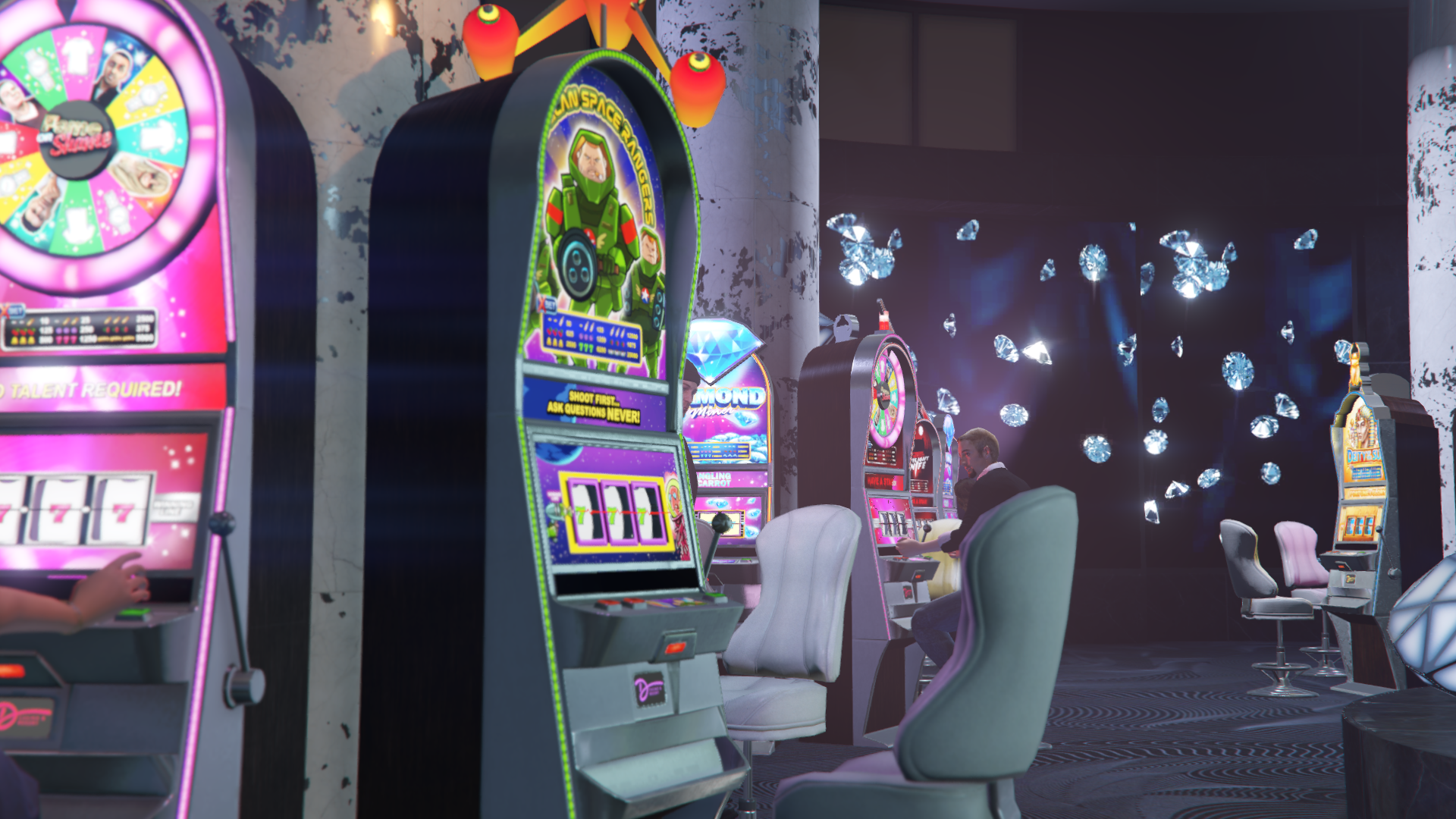 Not all GTA Online players are able to enjoy gambling in Diamond Casino.
GTA Online's Diamond Casino finally opened its doors yesterday, but not all players have been able to access its gambling content.
According to a rather large reddit thread, the Lucky Wheel, card games, and other "gambling" content isn't accessible due to their country's gambling laws.
Residents from Portugal, Argentina, Czech Republic, South Africa, United Arab Emirates, Jordan, and many others are unable to access the casino games.
Some players are reporting limited availability, while others can't play any of the mini-games.
Gambling law vary by country, and even in some states. There are countries which outlaw gambling outright while some have banned land-based gambling (casino boats excluded). In some countries online gambling is banned, while others only allow horse racing, government lottery, and sports betting.
Looking over the Rockstar Support page, it notes that certain features may not be available to players due to "regional restrictions," and that seems to be the case for many countries on the reddit list.
Many players are suggesting using a VPN to access the content on PC, but according to the game's license conditions, using a VPN could be a volition of the Terms of Service and EULA according to Line I. Many still use a VPN when playing the game, so if you decide to try it yourself, do so at your own risk. Some countries have also banned the use of VPN, so we don't recommend it.
If you live in a country where access to the casino games is available, be sure to give our guides the once over. We cover everything from how to get chips and play casino games, casino cost, new cars, and penthouse prices.