Twitch Prime members get GTA Online and Red Dead Online rewards this month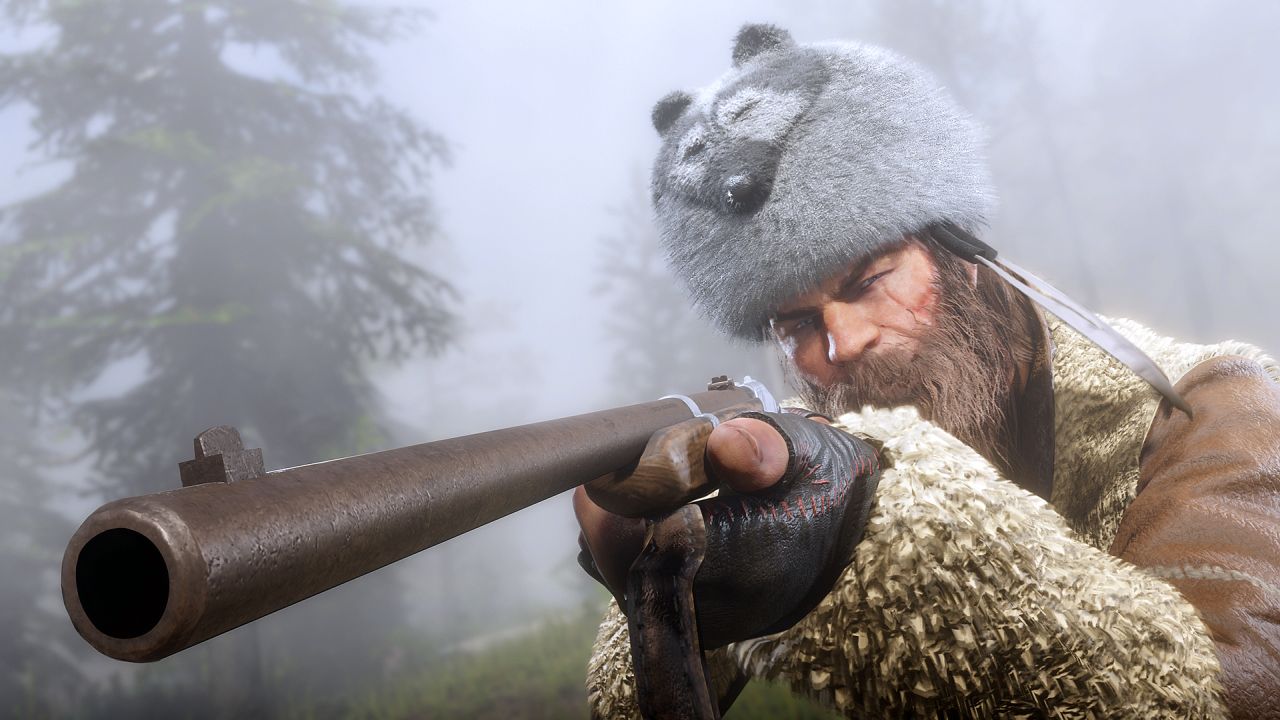 Twitch is teaming up with Rockstar for a big promotion for Primer users.
Twitch Prime subscribers who also play GTA Online and/or Red Dead Online on PC, PS4, or Xbox One are set to receive a bunch of free goodies this month. All you need to do is link your Rockstar Social Club account to your Prime-subbed Twitch account by July 19 to reap the rewards.
This can be done through this page. Once you do, the first set of rewards will be deposited into your account. The only stipulation is that you need to have finished the tutorial mission, and played for at least 30 minutes in either GTA Online or Red Dead Online (or both).
First, the more immediate rewards:
$1,250,000 in GTA Online
$300 in Red Dead Online
The Superior Ammo Bundle in Red Dead Online: includes 30 Dynamite Arrows, 60 Incendiary Buckshot Ammo, 30 Volatile Fire Bottles and 200 Express Ammo for the Pistol, Revolver, Repeater and Rifle.
But that's not all. Prime members will also get weekly discounts on premium items bought through the in-game store in either game, plus an additional 10% off all weekly discounted items. You'll also get up to 15% bonus value when buying Shark Cards or Gold Bars.
This is just the first first wave, so make sure you're signed up before July 19 to be able to claim future offers.