GTA Online: all unreleased cars and bikes from the Import/Export update leaked with prices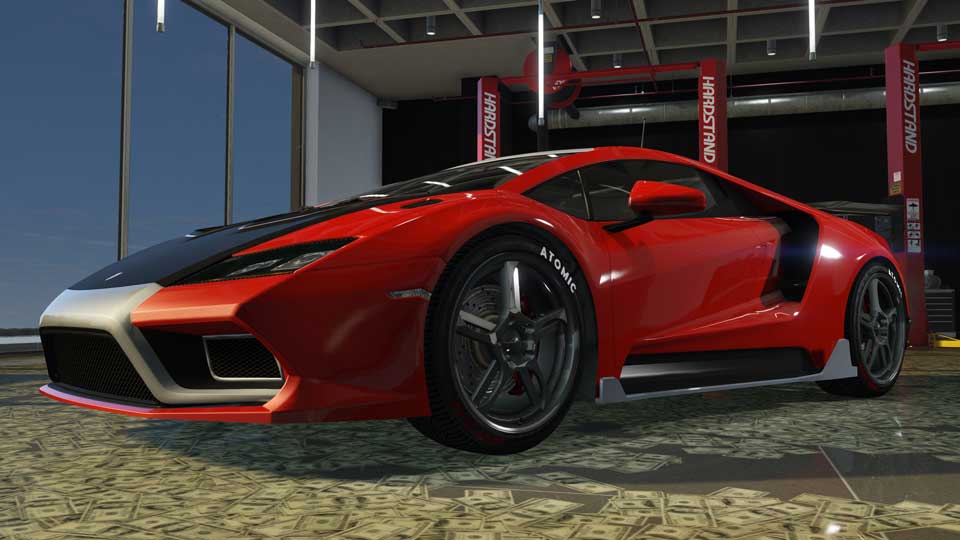 You might want to hold back some cash.

All nine of the currently unreleased vehicles in GTA Online's Import/Export update have been found and leaked by the community, complete with prices.
Import/Export arrived on Tuesday with eight Special Vehicles, 3 sports cars and a new motorbike, but it also contains seven more cars and two new bikes which Rockstar has not yet enabled for use in the game.
They will likely be drip-fed over the coming weeks in line with previous updates, with the developer dropping a couple of new vehicles and modes after the main DLC release.
Uncovered by TezFunz and enabled in-game by FoxySnaps, they include custom versions of the Truffade Nero and Debawchee Specter, as well as a new version of the FCR, a bike last seen in GTA: San Andreas.
UNRELEASED #IMPORTEXPORTDLC VEHICLE PRICES
(credit @TezFunz2)#GTAOnline #gta #gtav #gta5 #gtaonline #gtavonline #gta5online pic.twitter.com/PDMI5HRfga

— ?? FoxySnaps ? (@FoxySnaps) December 14, 2016
There's also some interesting leaks about the new Ruiner 2000, the military grade sports car based on Knight Rider's KITT.
It turns out Rockstar can tweak the its firepower if it turns out to be too powerful in-game, and the range of its rockets isn't quite as far-reaching as the Buzzard attack chopper despite is sharing functionality.
Ruiner 2000 can fire 8 rockets as maximum, however this can be changed via tuneables.
That's great because they can buff/nerf it at anytime.

— Fun 2 (@TezFunz2) December 14, 2016
Regarding Ruiner 2000, the Lock On + Weapon Range for it is set to 225.
Jets and Helicopters have theirs set to 300.#GTAOnline

— Fun 2 (@TezFunz2) December 14, 2016
Finally, there's al least one new Adversary Mode on the horizon, stacked with vehicle power-ups.
New Adv mode called "Vehicle Vendetta".
Powerups: Zoned, Inverse, Detonator, Bomb, Armoured, Accelerator, Repair, Ghost, Rockets, Deadline

— Fun 2 (@TezFunz2) December 15, 2016