GTA IV passes 17 million milestone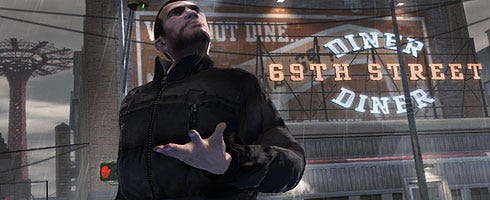 GTA IV has now sold more than 17 million units worldwide, Take-Two said in its Q2 earnings release today.
The game was released in April 2008 for PS3 and 360. Sales for the two versions weren't split out.
All of GTA IV's DLC has now released for both 360 and PS3.
All eyes will be on E3 in LA next week for as GTA V reveal, although hopes for a look at the giant IP's next instalment were apparently dashed last week when Rockstar said it would have no "presence" at the show.