GTA fan site hacked, around 200,000 users believed to be affected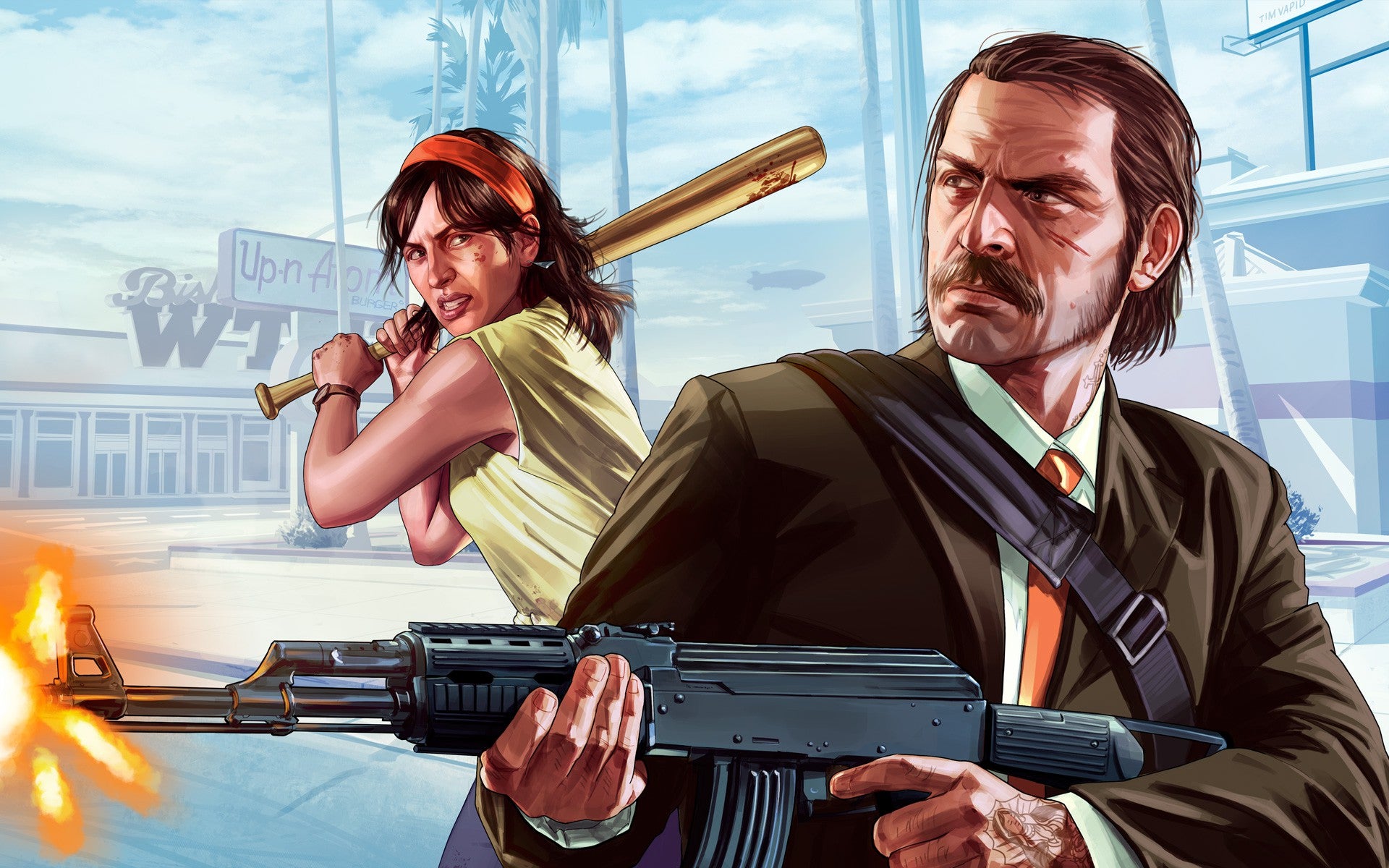 The database for GTAGaming.com has been compromised, resulting in details for around 200,000 users becoming available to hackers.
GTAGaming, a GTA fan site that's existed for years, has been hacked. The site's database has been compromised, and details for nearly 200,000 users turned up at a hacking forum.
The hack took place earlier this month, according to a Motherboard report. A security researcher revealed to the site that user data containing email addresses, hashed passwords, dates of birth, and IP addresses, made their way to a hacking forum, which has since shutdown.
The site had been dormant for a while, but was recently updated with a blog post to acknowledge the hack. Shawn Harkin, the site's admin, told Motherboard that he had learned of the hack previously and didn't believe user data was compromised, until the Motherboard had contacted him.
GTAGaming is now forcing all users to change their passwords upon login. Any passwords not updated will be automatically reset. The forums has also been permanently shut down. The GTAGaming forum ran vBulletin, a forum software that's been hacked on many occasions and has been causing similar problems for many of the forums that used it.
"We will be moving the account database into a more secure authentication system, removing all trace of the vBulletin forum software," the update noted.
The security researcher who alerted Motherboard to the hack says that although the data included 197,000 unique email addresses, the number of actual users is far less. Most of these emails belong to spam bots, and accounts that never got past the verification process, he believes.
Whatever the case, if you have or had an account on GTAGaming, be sure to log in and change your password, and you should also do the same if you use the same password for other sites.