No, GTA 6 is not coming in 2019, says Rockstar after GTA Online hoax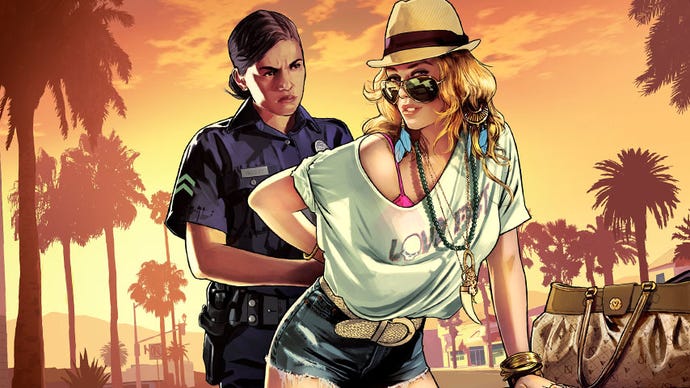 Rockstar has quashed a hoax that announced a 2019 release date for GTA 6.
Rockstar Games has confirmed that GTA is not coming in 2019, after GTA Online players reported getting an in-game pop-up announcing that the next instalment in the Grand Theft Auto series would be coming in 2019.
"This is a hoax made with the use of mods, and not an official message or statement from Rockstar Games," the official Rockstar Support account tweeted.
Players began posting screenshots of the message over on the Rockstar forum that has apparently been appearing on PC, PS3, and Xbox 360, which are currently the only platforms that allow modding in GTA 5.
It seems that a hacker deciding to play silly buggers is responsible for the kerfuffle.
Rockstar has only recently announced Red Dead Redemption 2 so it was unlikely that the studio would nonchalantly announce GTA 6 via an in-game pop-up.
On top of that, GTA 5 sales have been phenomenal, with over 95 million copies sold.
GTA 5 is now the most profitable entertainment product ever which is mind-boggling for a game that launched in 2013.
For legitimate news on GTA 6, you can head over to our round-up of everything we know so far about the game.