GTA 5: fan-made tilt shift video shows a miniature Los Santos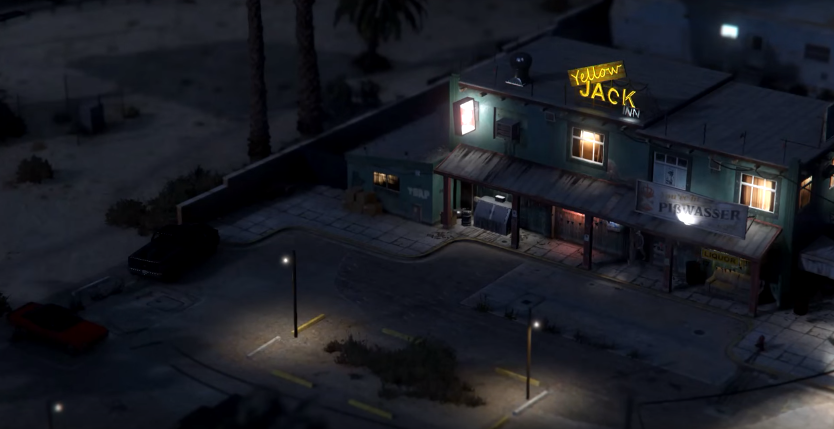 So small, yet so large.
YouTube user Ehmaysi has created an amazing GTA 5 video that's made up almost exclusively of tilt shift shots.
The result is a miniature version of the cityscape of Los Santos, that could definitely work as an isometric game. It also helps add a sense of scale to everything that gives even mundane scenes a certain grandeur.
Here it is: