GTA 5's gamescom absence is no big deal, according to Sony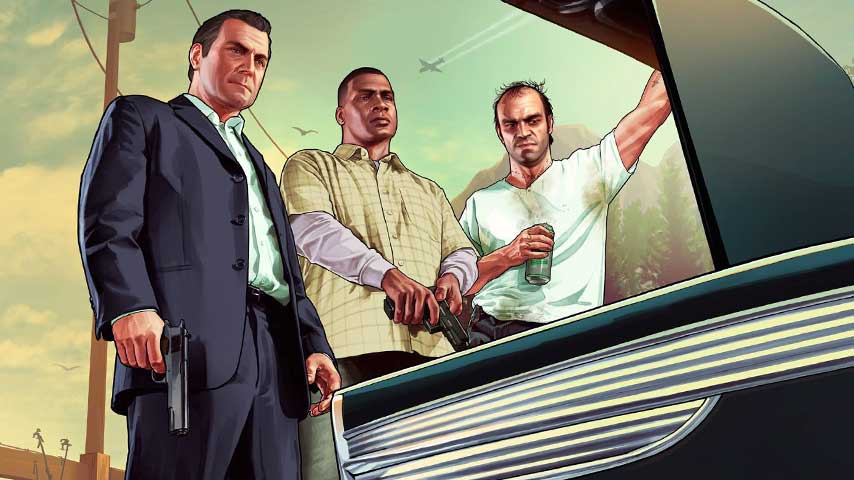 There was no mention of GTA 5 in Sony's gamescom press conference, an absence which surprised us given that it was a big splash at E3. We asked Sony's Michael Denny if this meant the next-gen version of the game has been delayed.
"I don't think you should read anything into it," said Denny, vice president of Sony Worldwide Studios Europe. "GTA is coming to PlayStation 4. It's going to be fantastic for everybody. We just had nothing new to update on last night."
So, that's good news for anyone planning to pick up GTA 5 on PS4.
Read our full interview with Michael Denny for more news on PlayStation, Bloodborne, The Last Guardian, and a lot more, right here.