GTA 5's new Online Freemode Events go live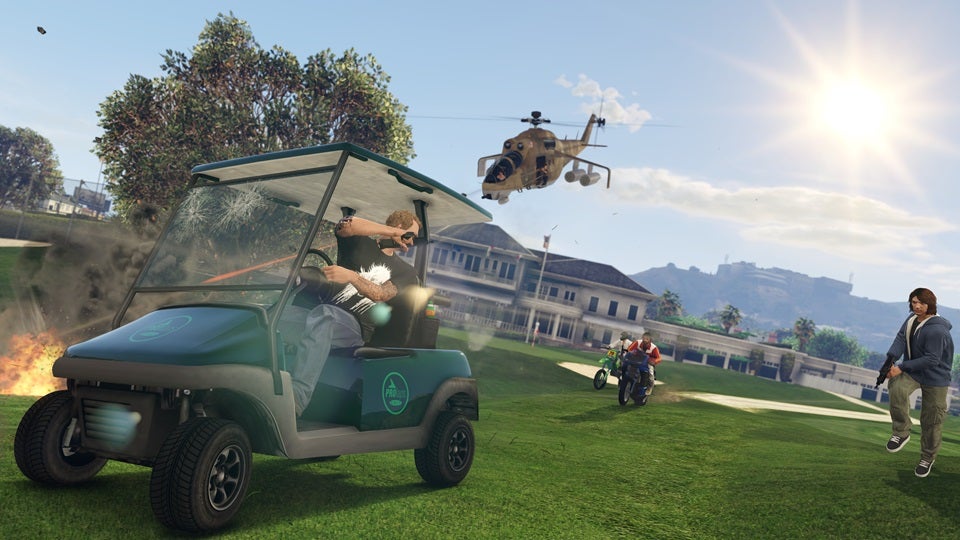 The latest update for GTA 5 has gone live, offering Freemode Events to players of GTA Online, alongside the Rockstar Editor for Xbox One and PS4.

The update clocks in at just over 700MB on Xbox One so it shouldn't take you long to download.
Freemode Events are live events that will kick off in GTA Online every 12 minutes. They include the Hunt The Beast mode as well as more traditional deathmatch and race variations.
The Rockstar Editor also arrives on Xbox One and PS4, and is updated on PC to include more options and tools, as well as incorporating Snapmatic photos.
If you're looking for all the bug fixes and patch notes, fill your boots.