GTA 5 mod adds exploding Samsung Galaxy Note 7 bombs to the game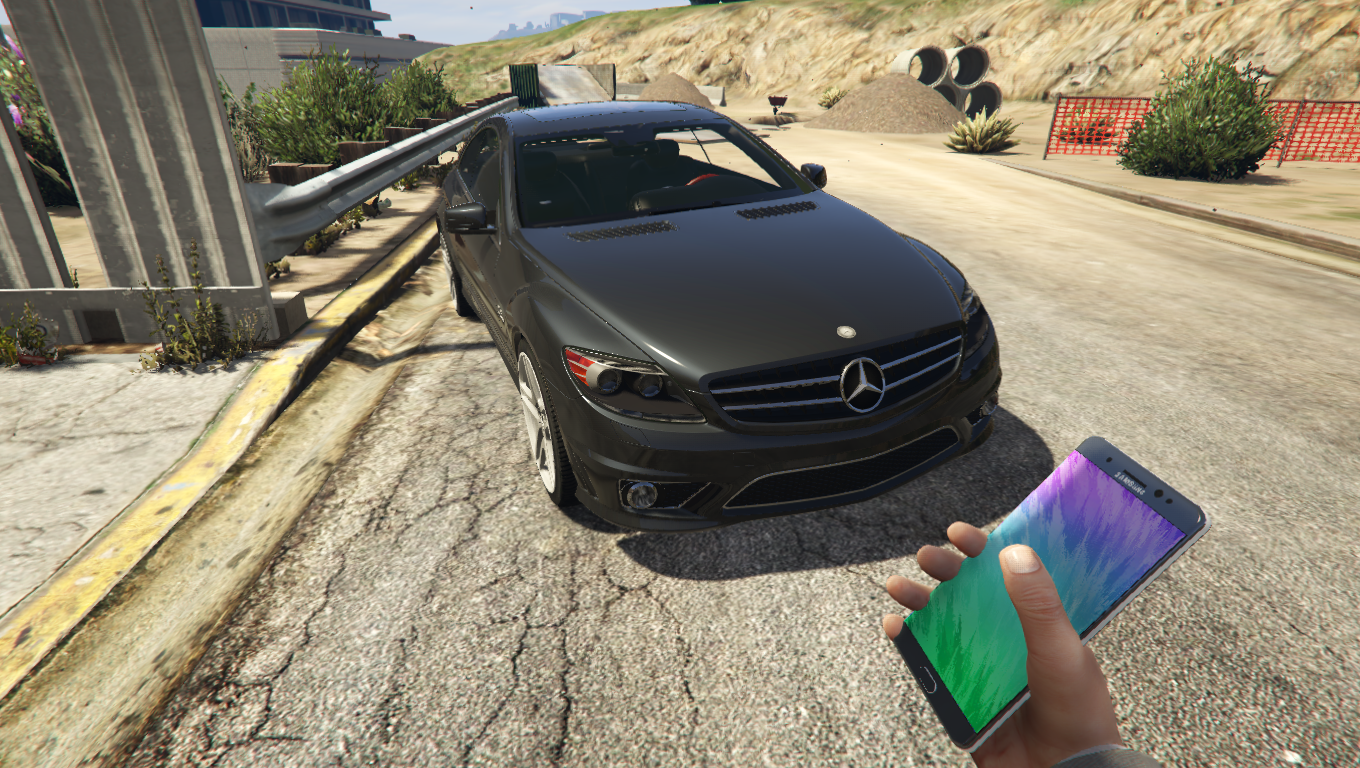 The Galaxy Note 7's explosive capabilities make it the perfect addition to GTA 5.
Samsung are having a bad time to say the least. Galaxy Note 7 handsets have been exploding all over the shop and production has been halted shortly after the replacement handsets continued to burst into flames.
But a GTA 5 mod is seeing the more useful applications of phone and you can now buy yourself a Samsung sticky bomb at the local weapons store.
It's a bit of silliness and if you want some more, you can check out the video below for even bigger Note 7 explosions.
You can take a helicopter down with these things.
The mod was created by HitmanNiko and replaces the regular sticky bomb with a Samsung Galaxy Note 7 handset. You can even change the handset's colour and wallpaper for more personalised carnage.
You can download it now.