GTA 5 is being used to train and test self-driving cars, although you do have to switch off the violence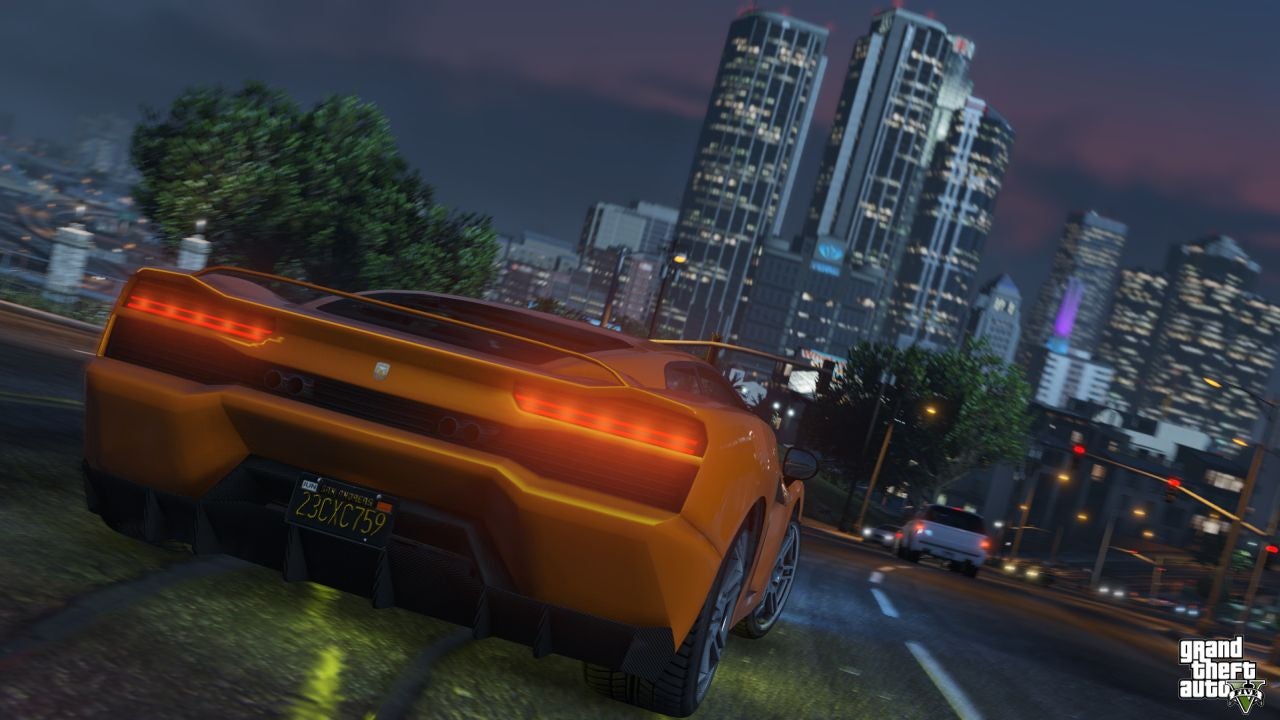 GTA 5 is an enormous simulated environments with potential for more consequential interactions than your quest to explode the most police cars.
GTA 5 is being used to test and train self-driving car AI.
The project is an offshoot of Universe, a software platform for "measuring and training an AI's general intelligence" across a huge variety of game worlds and simulations, and DeepDrive, an open source self-driving car AI agent.
"GTA 5 gives researchers access to a rich, diverse world for testing and developing AI," according to a Universe blog post.
"Its island setting is almost one fifth the size of Los Angeles, giving access to a broad range of scenarios to test systems. Add to that the 257 different vehicles, 7 types of bicycles, and 14 weather types, and its possible to explore a huge number of permutations using a single simulator.
"GTA 5's 49 square-mile island of San Andreas gives researchers the ability to train AI agents across bustling metropolitan areas, winding mountain passes, flat deserts, and freeways."
Of course, not everything in GTA 5 is conducive to research of this kind, and the modding suite used to get this up and running "modifies the behaviour of people within GTA 5 to be non-violent". So the popo won't call in a tank when you have a fender bender, in other words.
This is a fascinating use of a product originally designed for entertainment, but built to such high fidelity that it has important applications. By leveraging a game like GTA 5, researchers could save millions of dollars that would otherwise be paid to companies who craft bespoke simulations.
You can find out more about the project, and even download the packages to try it for yourself, through the various links above. You'll need a copy of GTA 5 on PC, mind.