Video: Trevor, Michael and Franklin go apeshit in first-person GTA 5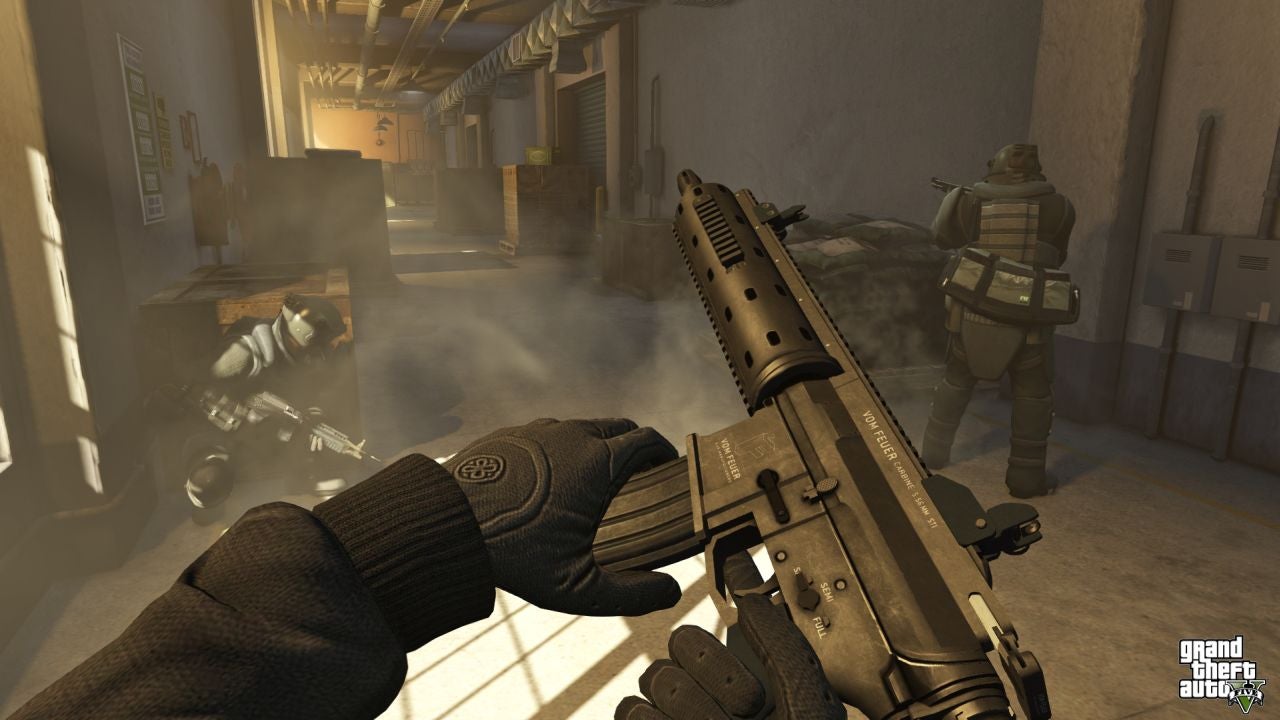 Grand Theft Auto is all about the cars and the gunplay. And now you can do it all in first-person.

Here's some hot footage from the good folks at GamesHQMedia of GTA 5 on new-gen systems.
If you haven't played GTA 5 at all then there's some spoilers here. If you have, you should check it out to see that sweet first-person view.
Watch Trevor go on a rampage with various weapons in the first video, and Franklin and Michael throw some hot cars and bikes around the streets of Los Santos in the second clip.