GTA 4 is currently unavailable for purchase on Steam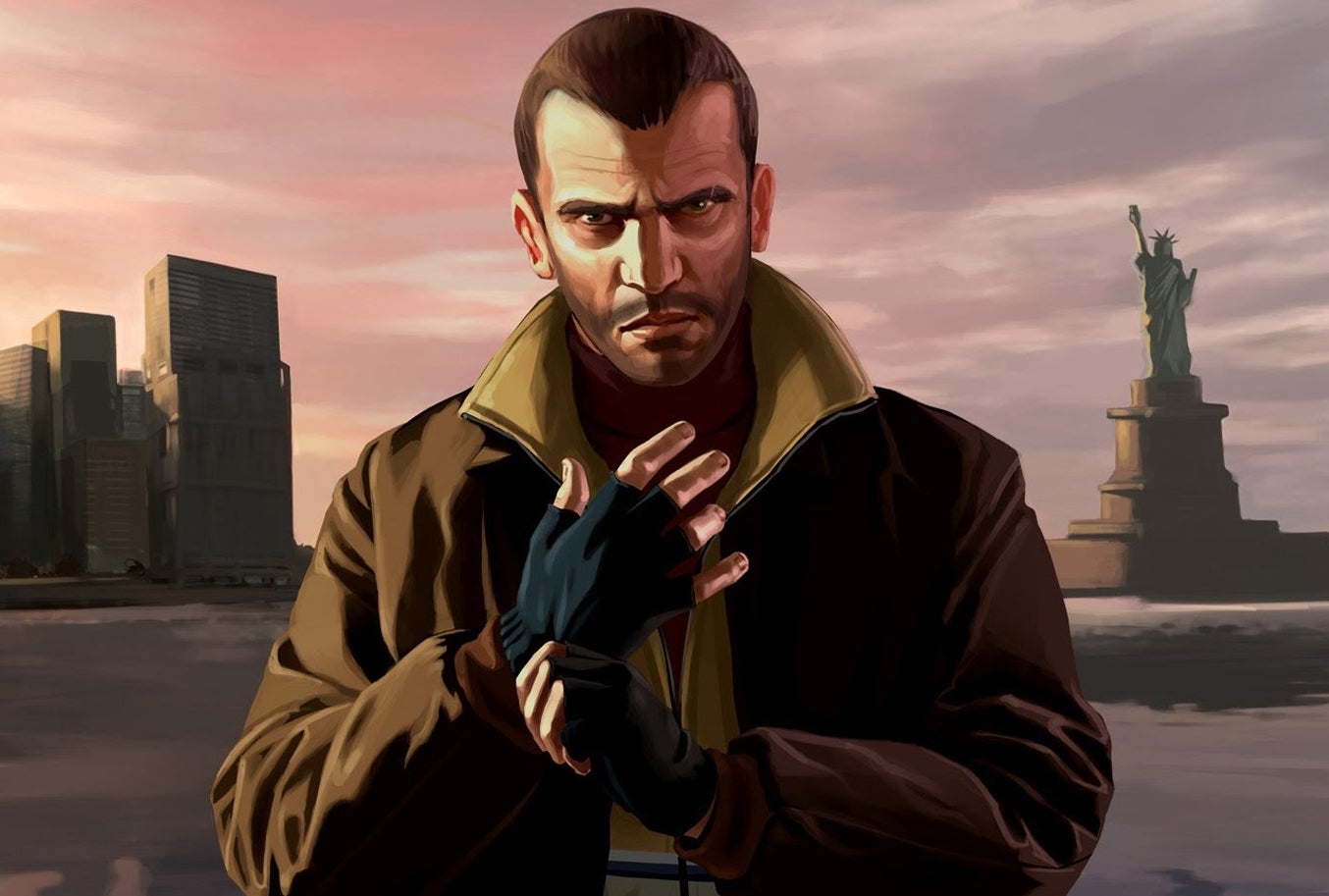 GTA 4 is no longer available for purchase on Steam, at least for the time being.
Noticed by resetera, the store page for GTA 4 is still up on Steam, but the purchase button has been removed.
The game's complete edition has also been removed from sale, but the standalone expansion Grand Theft Auto: Episodes from Liberty City is still available for purchase.
An explanation for the inability to purchase the game hasn't been provided by Rockstar Games as of press time.
It's possible the culprit is music licensing, which wouldn't be the first time the game had issues with tunes present in the game.
Back in 2018, music licenses for some of the songs featured in the soundtrack expired. This forced Rockstar to update the game and remove quite a bit of tracks.
In 2014, a patch for the PC version of GTA: San Andreas removed 17 songs from the game's soundtrack. And in 2012, GTA: Vice City was temporarily removed from sale on Steam so the developer could remove ten songs from the soundtrack.
But again, since an explanation hasn't been provided, this is all conjecture at present. A noted by Neowin, the Xbox 360 and PlayStation 3 versions of the game can still be purchased on the respective storefronts.