GTA 3, Vice City, Mark of Kri, Dark Cloud out today for PS4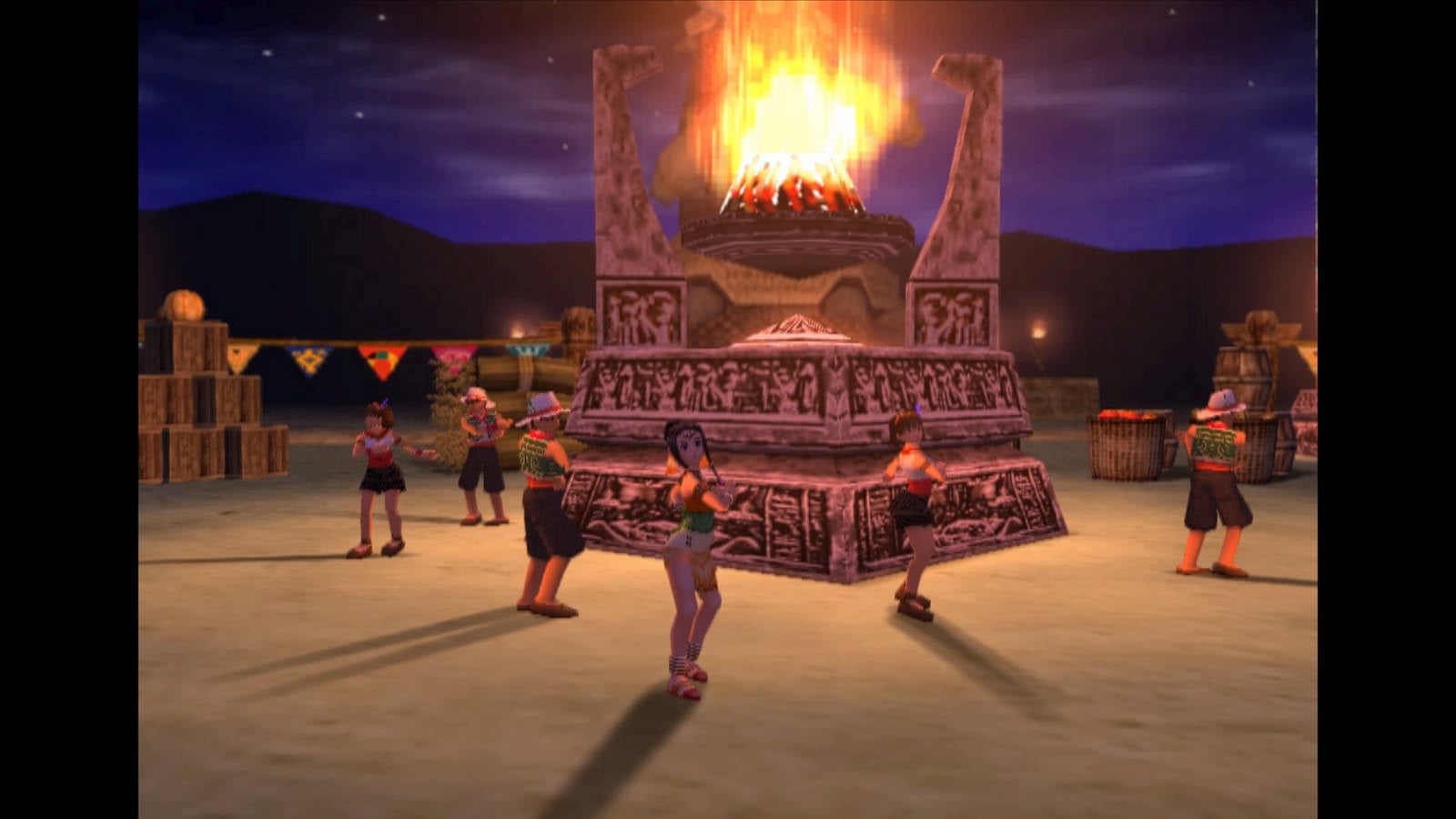 And just like that, Sony has announced a list of PlayStation 2 titles coming to PlayStation 4 - and they are out today.
Many of you heard the news already because it hit after my shift ended, but I am here to inform. Hopefully those of you in the US didn't see the news yet. Or are just waking up.
Without further waffling on my part, here's what's available from today:
Dark Cloud — $14.99
Grand Theft Auto III — $14.99
Grand Theft Auto: Vice City — $14.99
Grand Theft Auto: San Andreas — $14.99
Rogue Galaxy — $14.99
The Mark of Kri — $14.99
Twisted Metal: Black — $9.99
War of the Monsters — $9.99
Pricing wasn't listed on the European end, so just expect the games to cost the equivalent.
Each game has been up-rendered to display in 1080p and as previously reported, will feature Remote Play, Live Broadcast, Share Play, Activity Feeds, and Second Screen support for game manuals with PlayStation Vita or PlayStation App.
PaRappa the Rapper 2 and The King of Fighters 2000 will also be made available soon through PSN.
All games listed above are playable on the PlayStation Experience show floor today through Sunday.
Courtesy thanks: Rockstar Vienna.