Here's GTA 3 running on Switch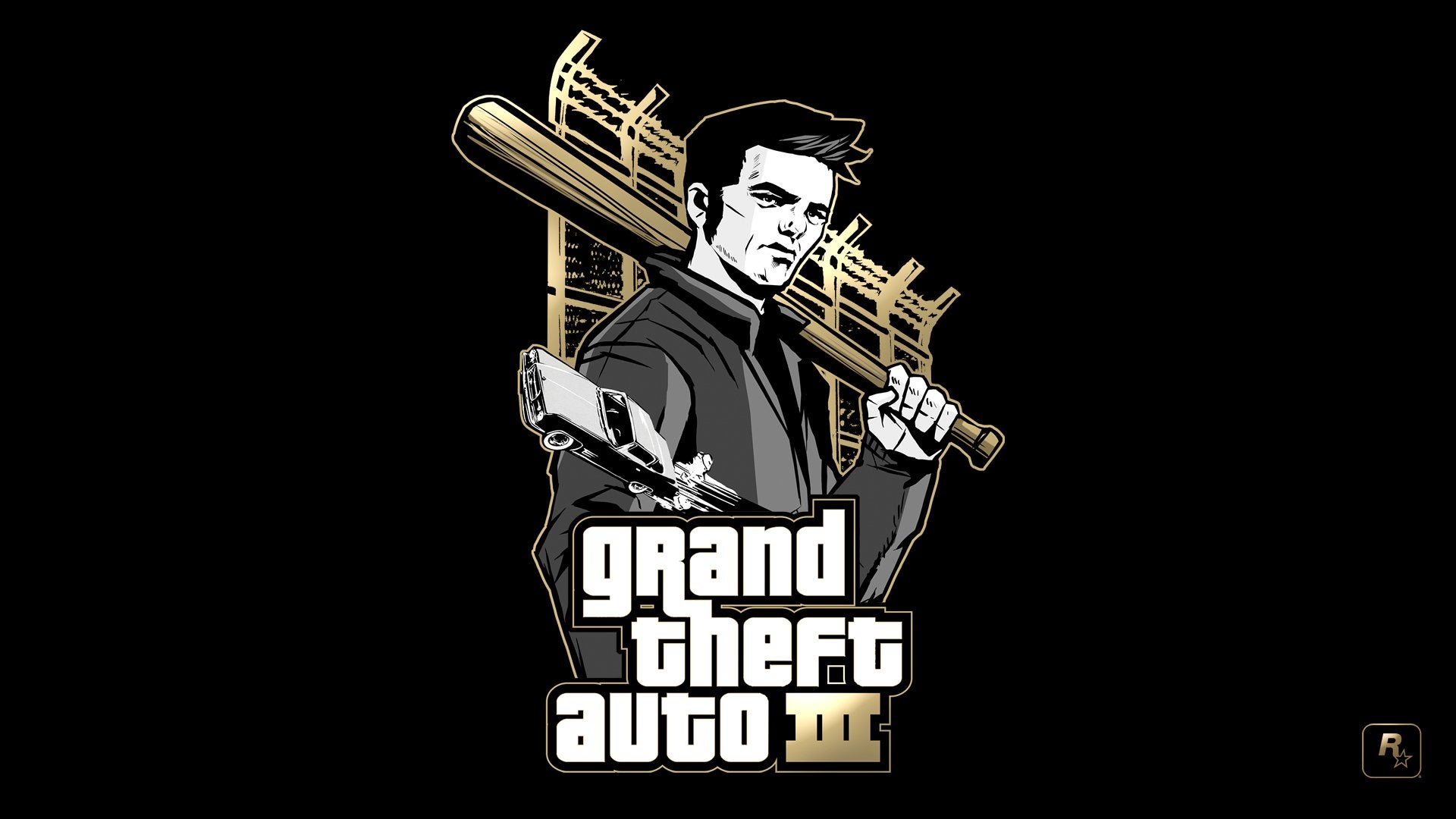 The Switch homebrew community managed to get GTA 3 running on Nintendo's console.
GTA 3 has not been officially released on Nintendo Switch, but fans of the classic game essentially ported it over from PC. The port is based on GTA 3 re3, itself a project to reverse-engineer the PC version.
Using that version as base, modder Graber managed to make the game playable on Switch's hardware, though not without some sacrifices. The game runs at 1080p 30fps and 720p 30fps, but the port does have an unlocked framerate option you can use. That, however, may introduce glitches and physics problems, which is what usually happens when you run old games at framerates they weren't designed for.
The original audio format used in GTA 3 was also compressed, which limits the performance on Switch as its CPU attempts to decode the music and dialogue. The modder's solution to this was to batch-convert the game's entire library to an uncompressed format that doesn't waste Switch's limited resources.
Obviously, you won't be able to get any of this working with a standard Switch, it needs to have a modded firmware. Using custom, non-official firmwares could damage your console, so do so at your own risk.
The video below from Eradicatinglove shows the game running on Switch, and how they got it working.