GT5 will be "totally different" than Prologue, says Yamauchi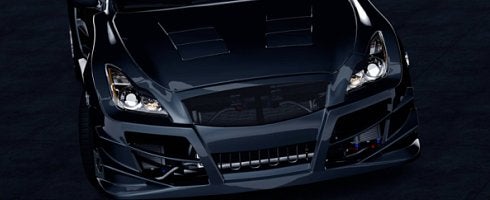 Polyphony Digital boss Kazunori Yamauchi has said that when Gran Turismo 5 is released, it will be "totally different" than GT5: Prologue.
Speaking in the latest edition of PSM3, Yamauchi wanted fans to know that GT5's "scale and diversity" is much different in comparison.
"Prologue is really only a prologue," he said. "Though the look and feel of Prologue and the full version will have uniformity, the full version will be totally different in terms of scale and diversity in comparison."
Earlier in the year, Yamauchi revealed that the game was 90 percent complete, and Sony revealed during its Move event at GDC that GT5 "is coming this year", which prompted the fella sitting next to us to yell "yeah right" rather loudly.
Yamauchi has also said that GT5 would get Move support "only if it is interesting".
Via CVG.