GT Sport November release date listed in Official PlayStation Magazine UK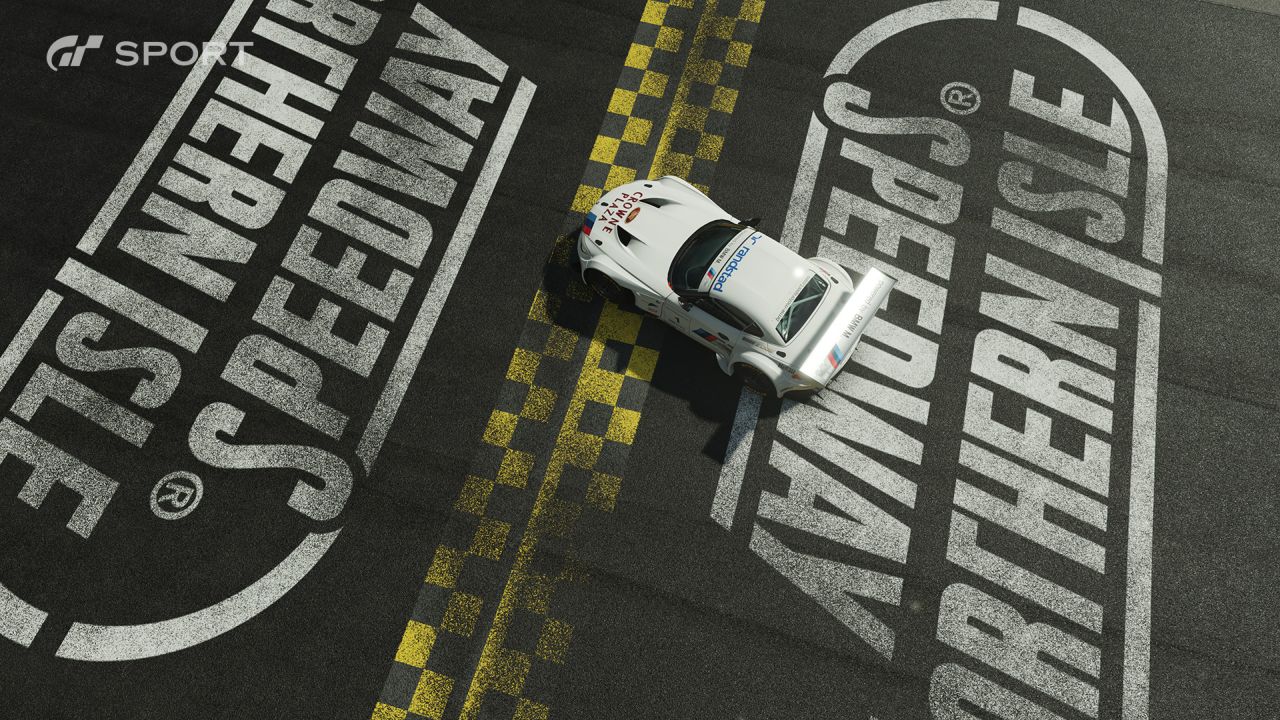 OPM UK's release date for GT Sport is in line with the original launch date.
Gran Turismo Sport is due for release later this year after being pushed back from its original 2016 launch date.
So far, a Fall release window has been given, but it looks like Official Playstation Magazine has spilled the beans on the exact date.
WCCFTech notes that page 14 of July's issue cites the release date as November 16.
GT Sport was initially announced for a November 15 release last year, so it sounds about right, but we'll have to wait for official word from Sony and Polyphony Digital.
Although it would be a bit odd for a game to release on a Thursday, so as always, take the news with a pinch of salt.