Grounded roadmap outlines upcoming plans for the game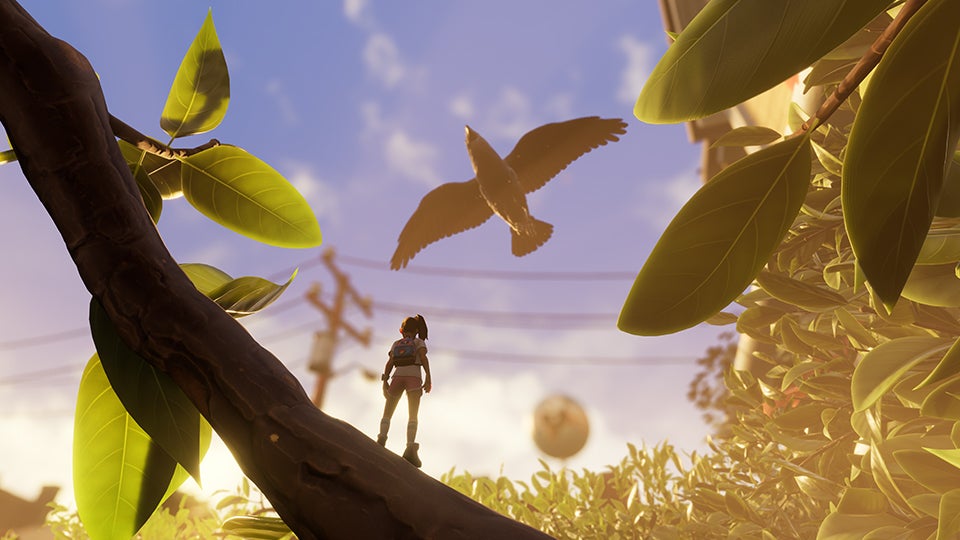 Obsidian Entertainment has outlined its update plans for Grounded.
Grounded players should give the game's feature board a look to see what's coming to the game.
Obsidian has outlined what to expect in the game as far as planned updates, future updates, and what is being considered.
Coming soon to the game are new creatures such as the firefly and roly-poly, the Ant Queen, and pets such as aphids.
Other things to look forward to are a full completeable story, sandbox environment, Haze environment, insect pet enhancements, and improvements to birds with additional interactions.
Higher tiered armor, tools, and weapons are part of the plan, as well as additional language localizations.
Future plans include additional backyard environments, backyard changing events, weather, additional crafting materials, more creatures and insects, additional base blueprints, and more.
The team is even looking into a dedicated server.
The most recent update added the bird, and its feathers appear in the backyard for use in crafting. Players can also expect to see two new categories of quests along with new upgrades, blueprints, and a new perk: Meat Shield.
Grounded has seen over one million players since it entered early access. The game was made available through Xbox Game Preview with Xbox Game Pass and Steam Early Access on July 28.