Obsidian's next title is first-person co-op survival game Grounded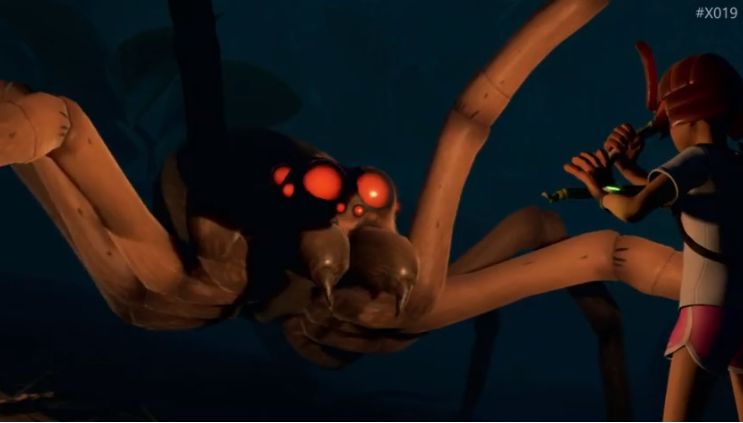 Grounded is the next title from Obsidian Entertainment.
The next game from Obsidian Entertainment, Grounded, was announced during Inside Xbox Live at X019 today.
It's a first-person, co-op survival game slated for release in 2020.
In the game, you are shrunken to the size of an ant and tasked with surviving a suburban backyard. Players must gather, craft and build bases with everyday objects found within the yard, search for resources and live alongside giant insects - some peaceful, others not so much,
Expect a combination of environmental and narrative-driven storytelling. It can be played solo or in four-person co-operative multiplayer, where players work together to complete missions or explore the world.
The game will be released digitally in spring 2020 through Xbox Game Preview, and with Xbox Game Pass, through the Microsoft Store, and on Steam.