Grim Fandango is also coming to PC, Mac and Linux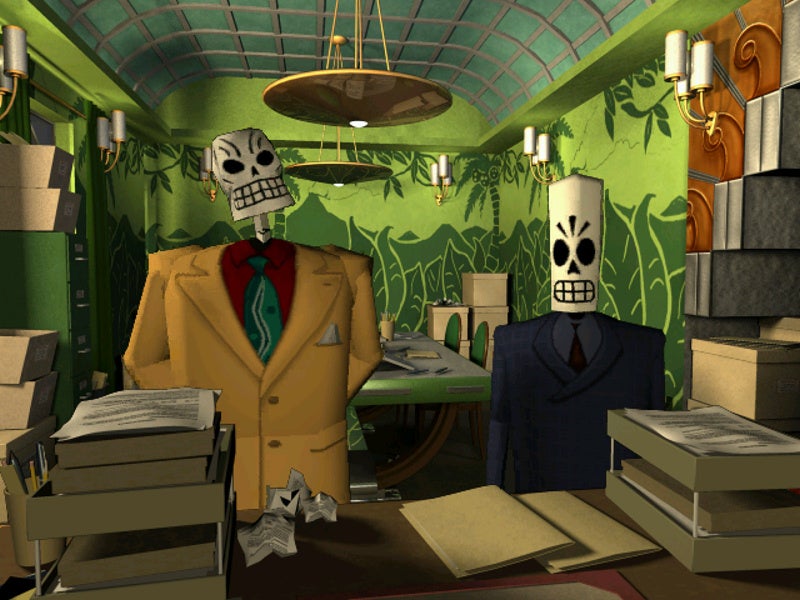 When Sony announced at its E3 conference that a remastered version of the classic LucasArts adventure, Grim Fandango, was coming to PlayStation 4 and PS Vita, everyone wondered if Double Fine will be bringing it to other platforms as well. Well, wonder no more.
The man himself, Tim Schafer confirmed today that the game will also be coming to PC, Mac and Linux alongside the previously announced PS4 and PS Vita.
Reap your heart out! We're pleased to announce Grim Fandango will also be available on PC, Mac, and Linux alongside PlayStation 4 and Vita!

— Double Fine (@DoubleFine) July 9, 2014
I am sure those of us who are old enough to have played this way back are excited.
Thanks, Joystiq.