UPDATED: GRID Autosport headed to PC, PS3 and Xbox 360 this year - trailer inside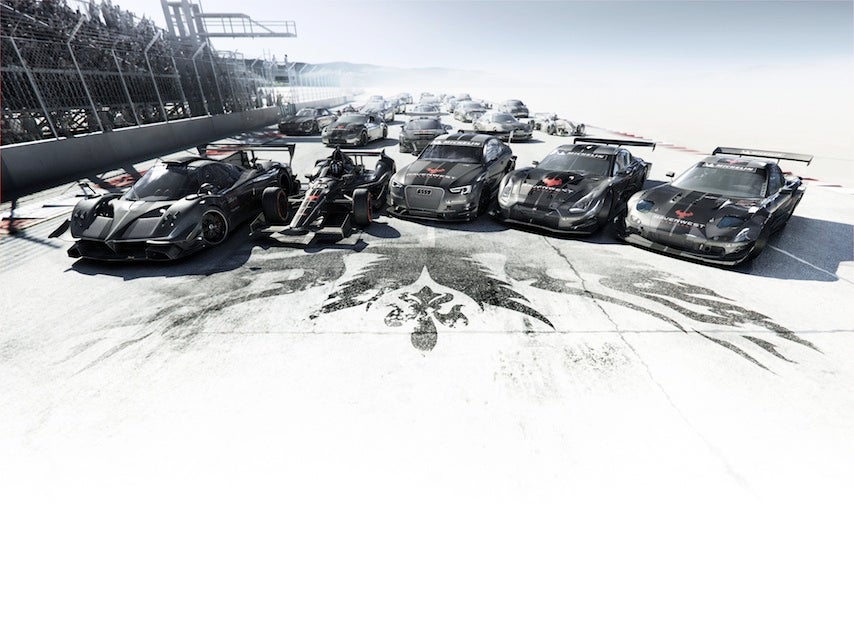 GRID: Autosport is a new entry in the Codemasters racing franchise coming to PC, PlayStation 3 and Xbox 30 in just a few months.
UPDATE:
It's official! Codemasters has unveiled GRID: Autosport over on its blog, along with the following trailer:
Codemasters explained that GRID: Autosport is an attempt to address several issues it identified with the second game, stating, "While we were patching GRID 2 and releasing new content, we were busy gathering feedback. We devoured the comment threads under articles about GRID 2 on gaming websites, took stock of our reviews, and of course, digested all the comments on our social channels and forums where we received direct feedback. It's this feedback that helped create GRID Autosport.
"If GRID 2 raced off into a more narrative-led world of racing with more accessible controls, it's clear that for many of you, that wasn't what you wanted or expected from GRID 2. So with GRID Autosport we had the opportunity to make a much more focussed motorsport game, a desire that many of you have expressed directly to us, and a game that in spirit goes back to some of our earlier titles in terms of content and handling."
The handling is said to be more authentic to ensure that each car has its own personality across all disciplines. These include Touring Cars, GT, Single-Seaters, Muscle Cars, Drift, Supercars, Hypercars, Time Attack, Prototypes and more.
We'll have more on GRID: Autosport as it drops.
ORIGINAL STORY:
The announcement follows a Codemasters tease which everyone everywhere knew was going to be a new GRID game.
According to BrasilGamer, the racer is due on June 27.
Codemasters said Autosport will have the most content of any GRID game to date, while retaining all past features and offering an authentic racing experience. Additions include long night drives, and the screenshots below indicate cockpit view is available.
A full career mode will chart events like recruiting a teammate, and earning sponsorships, while online play will offer racing clubs, weekly challenges and raceNet leaderboards. There will be five styles of racing available, 22 locations and over 100 tracks.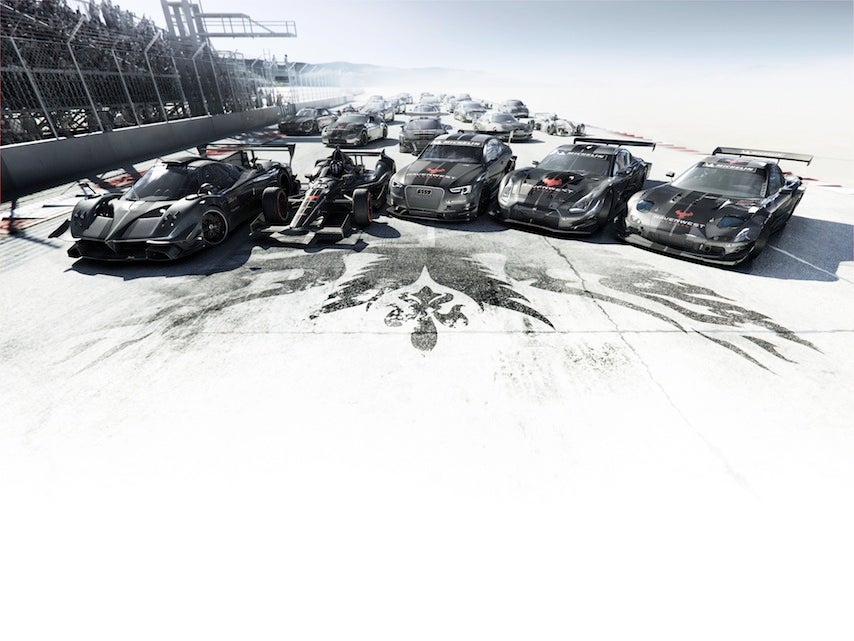 Thanks, Gematsu.