GRID 3 teased by Codemasters with new video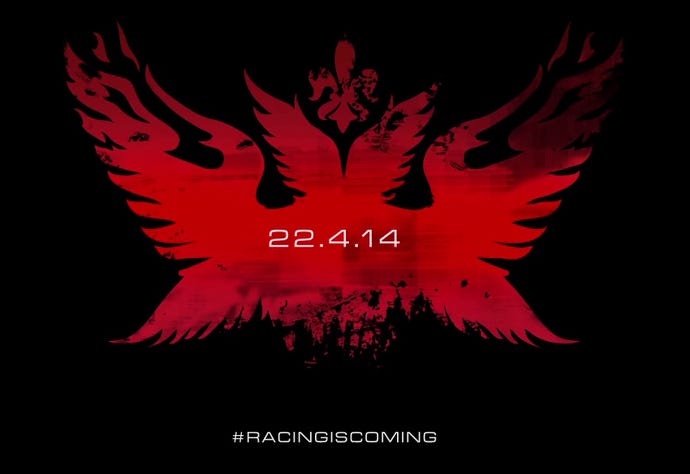 Codemasters seems to be teasing a new entry in the GRID series, due to a teaser video posted on the GRID YouTube channel.
The date April 22 is shown at the end of the teaser, so we expect an official announcement of sorts on that day.
Over on NeoGAF, Codemasters said the teaser had nothing to do with DLC: "Just a heads up, this isn't DLC. Cockpit view? We listened."
Rumors of GRID 3'a development have been floating around since November of last year.
Expect to hear more on Tuesday, then.
GRID 2 was released in May 2013.
Thanks, AGB.