GRAW 2, Kane and Lynch added to GoD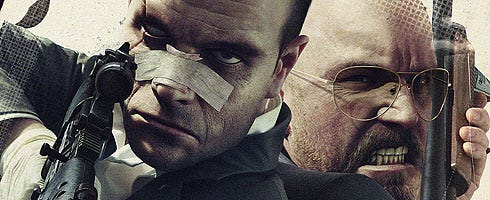 Nelson's confirmed that Kane and Lynch: Dead Men and Ghost Recon Advanced Warfighter 2 is now on Xbox Live, via GoD.
GRAW 2 is available everywhere except Japan, while Kane and Lynch is out worldwide bar Korea and the US.
Both games will cost £19.99.
Nothing on a new GRAW yet, other then a trademark filling, but keep an eye out on new info of Kane and Lynch's sequel, Dog Days, this Friday.
We're saying nothing more, kiddlewinks.