Gravity Rush Remaster for PS4 outed by Korean ratings board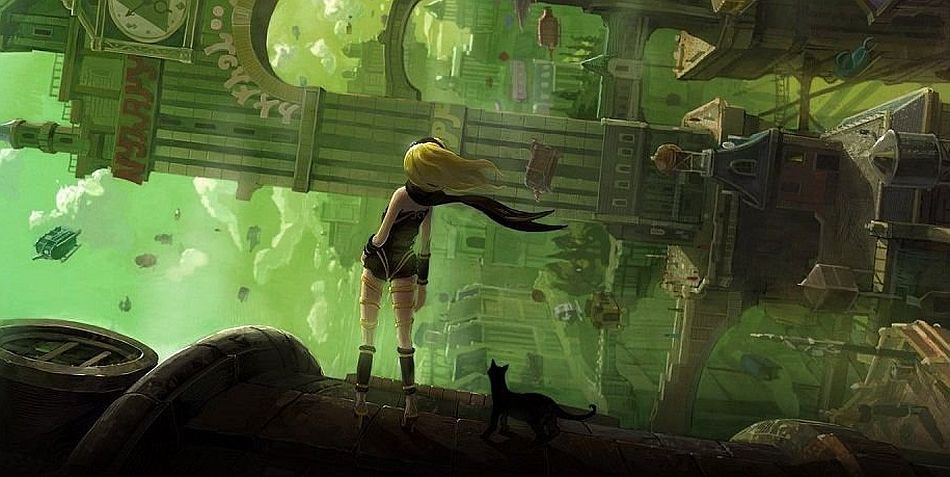 A listing on the Korean ratings board suggests a remastered version of Gravity Rush is heading to PlayStation 4 at some point.
Found by NeoGAF, the rating for Gravity Rush Remaster was posted this morning, March 20.
While we've tagged this as a rumor, this particular ratings board has been spot on numerous times in the past.
Team Gravity and Sony teased a sequel for the Vita title back in 2013 at TGS, and even the year prior, but next to nothing has come to light since.
Hopefully, the sequel will be released not long after the remaster.
Thanks, Push Square.