Graphics updates for PS4 Pro will be free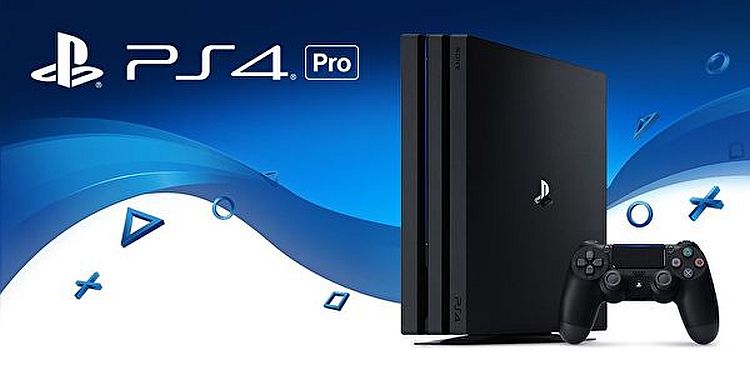 Your old games will get a visual upgrade for free.
Since the official announcement of the PS4 Pro, we've been told that certain PS4 titles will benefit from PS4 Pro enhancement.
The feature will upgrade the visuals so that when you pop them into your PS4 Pro they'll look amazing on your 4K telly. The list of titles with built-in PS4 Pro support includes games that were released prior to the console's announcement that can get a boost thanks to developer patches.
The patches will be free, which Sony needed to clarify after Kotaku featured a segment of an interview with Sony Interactive Entertainment's Masayasu Ito translated from Japanese that indicated that devs could charge for these updates.
In a statement to GamesRadar+ Sony said they "will not charge consumers for patches".
Masayasu Ito just got the wrong end of the stick it seems.
The PS4 Pro is out worldwide beginning November 10, priced $400/€400/£350.