Gran Turismo franchise sales top 76 million, GT 6 at 4.7M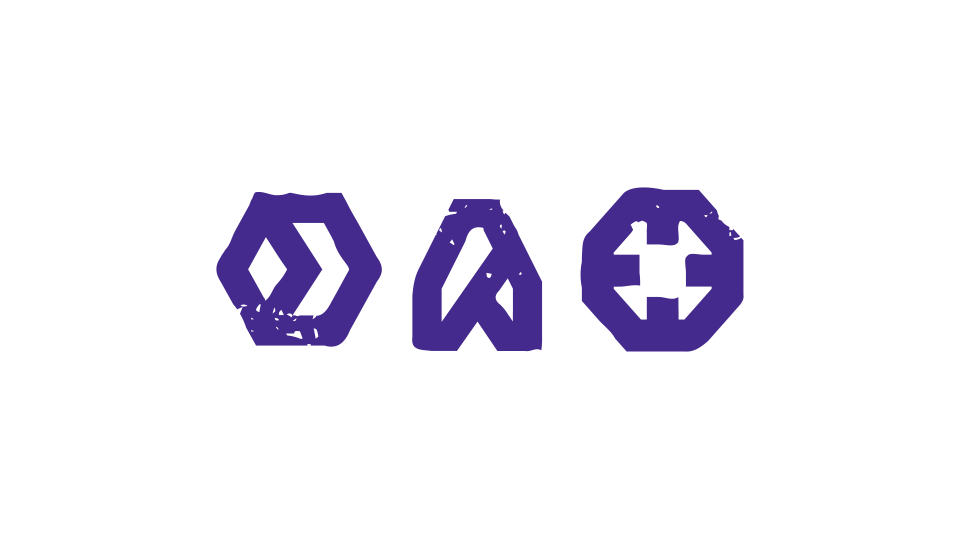 The official Gran Turismo site has been updated with new sales data.
Gran Turismo series developer Polyphony Digital has published updated sales numbers for all of its released games. The updated website reveals franchise sales has reached 76,490,000 units worldwide.
Gran Turismo 6, which came out very late in the PlayStation 3's life-cycle, went on to sell 4.7 million units, making it among the low-selling entries, with less units than Gran Turismo 4 and 5.
Sony and Polyphony recently announced GT Sport, which the developer says shouldn't be considered Gran Turismo 7.
A beta for GT Sport is planned for early 2016.