Gran Turismo documentary now freely available - watch here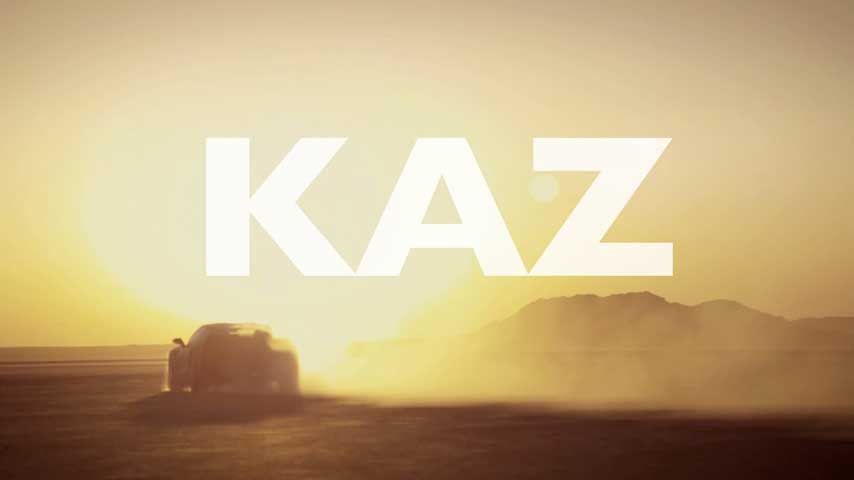 Gran Turismo documentary KAZ: Pushing The Virtual Divide has finally been made available to the public following a limited Hulu release last month. The 84 minute feature is available through YouTube, Vimeo and Reel House, including en embed through the break, for your convenience.
If you're after subtitles, the PlayStation Blog reports Vimeo has English subs, with Japanese, Spanish, Brazilian Portuguese and Canadian French on the way.
Additional content is available via the ReelHouse version.
The Gran Turismo franchise has sold over 70 million copies worldwide. Gran Turismo 6 arrived on PlayStation 3 lastyear, and may come to PS4.