Grab epic fantasy board game Gloomhaven for under $100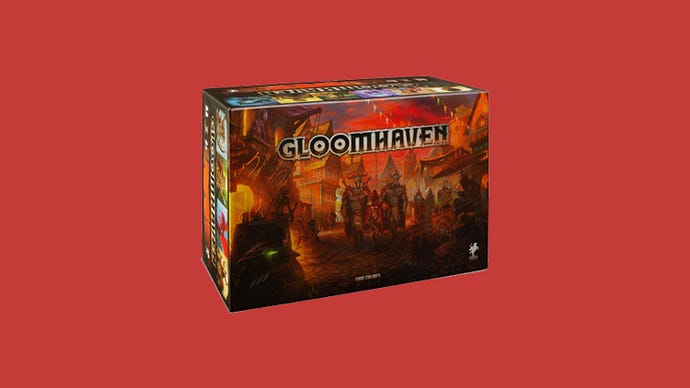 One of the hottest board games around, Gloomhaven is $94.49 at Amazon US now - saving you a third off the usual price.
A game of co-operative tactical combat set in a grim fantasy world that is ever changing, and ludicrously deep and varied as far as board games go. It's also meant to be played as campaign, although individual games make fabulous stand-alone experiences. It even features a branching story-line determined by player decisions.
Gloomhaven is lavish too, full of multiple moving parts and lovingly crafted artwork.
If you're in the market for a less pricey social board game, be sure to take a gander at the finest creative storytelling titles around.