Google Stadia launches November 19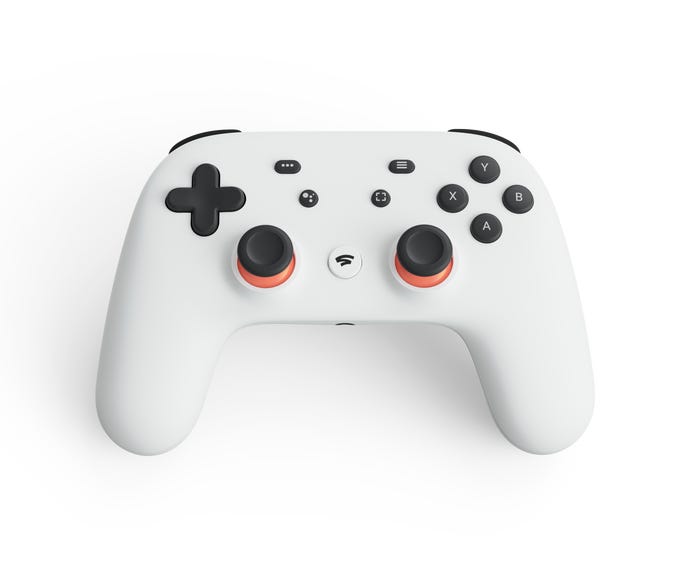 Google Stadia Founder's Edition will be available starting November 19 to those who pre-ordered the cloud-gaming service.
The news was revealed today during Google's Pixel 4 event. Both Stadia Founder's Editions and Stadia Premiere Editions will ship in the same order that pre-orders were received, says Google. You'll get an email when your package ships, and then will receive a code to activate your Stadia account and Stadia Pro soon after.
Titles including Red Dead Redemption 2, Mortal Kombat 11, and Kine will be playable on Stadia, said Google. Have a look here for every game previously confirmed for Stadia - from Destiny 2 to Final Fantasy 15.