Google Stadia is getting 20 new games, including five exclusives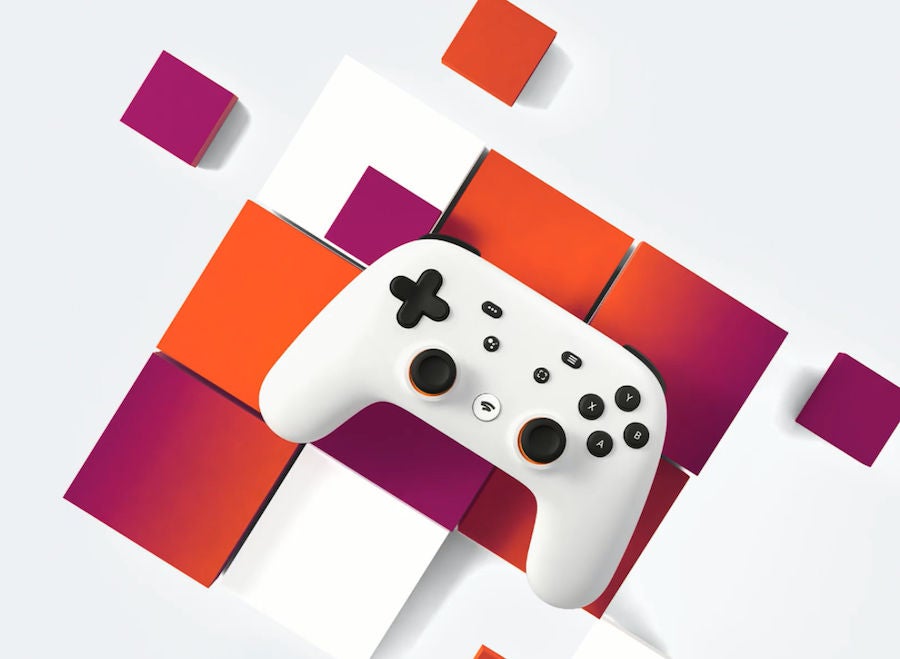 During today's Stadia Connect, it was confirmed that Google Stadia will be getting 20 new games - including five exclusives.

A few months ago, it was revealed that one of the primary reasons Google Stadia has such a sparse library has to do with the fact that Google isn't offering devs enough money.
As a result, Stadia hasn't necessarily had the best run so far. In fact, Google actually reduced the Stadia Premiere Edition to $100 last month - although they also took away the Pro Trial.
However, Google announced 20 new games for Stadia during today's Stadia Connect event. Five of these games will be exclusive, whereas the other 15 are third-party titles.
Here's a list of the third-party titles that have just launched or are due to launch on Stadia:
One Hand Clapping (available now)
PUBG season 8 (launching July 30, 2020)
Serious Sam 4 (launching August, 2020)
PGA Tour 2K21 (launching August 21, 2020)
Super Bomberman R Online (launching Fall, 2020)
NBA 2k21 (launching Fall, 2020)
Sekiro: Shadows Die Twice (launching Fall, 2020)
Dead by Daylight (launching September, 2020)
Hitman (launching September 1, 2020)
Hitman 2 (launching September 1, 2020)
WWE 2K Battlegrounds (launching September 18, 2020)
Hello Neighbor (launching September 20, 2020)
Outriders (launching Holiday, 2020)
Hello Neighbor: Hide & Seek (launching Holiday, 2020)
Hitman 3 (launching January, 2021)
The five exclusives coming to Google Stadia include Outcasters, which is being made by Gears Tactics developer Splash Damage. It's due to launch in Fall 2020. Meanwhile, Stadia exclusive Orcs Must Die! 3 is out now.
The other three exclusives haven't been officially announced yet - all we know is that they're being developed by Harmonix, Supermassive Games, and Uppercut Games, known for Rock Band, Until Dawn, and Submerged, respectively.
It's unclear how big of an impact this will have at present. While announcing exclusives is one way to generate interest, the fact remains that Stadia's library is seriously wanting.
That being said, a variety of other major game releases have already been confirmed for Stadia later this year, including Cyberpunk 2077 and Assassin's Creed Valhalla. I suppose we'll just have to wait and see.