Google is paying how much for Twitch?!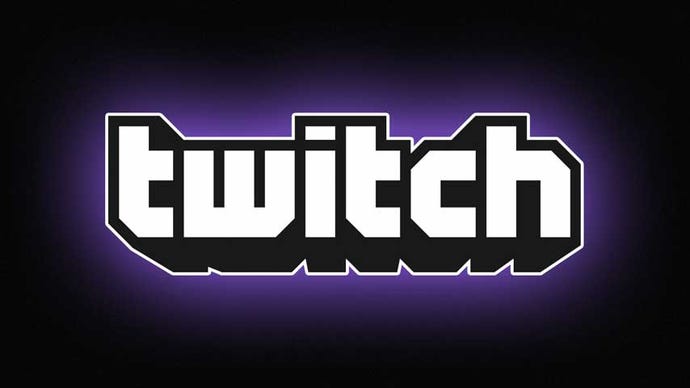 Whispers out of the tech and financial worlds today suggest Google has signed off on its rumoured acquisition of Twitch.
Google buying Twitch shouldn't come as a surprise. Talk of the buy out has been circulating for months, with rumours suggesting Google narrowly beat out Microsoft to acquire Twitch.
Citing anonymous sources, VentureBeat now reports that Google has signed off on the deal, agreeing to hand over a cool $1 billion for the gaming-focused streaming service.
Details are thin on the ground at present, and both companies have declined comment, but word is investors are pretty happy with the deal. Yeah, I would be.
Lining up with the earlier rumour, YouTube is said to be spearheading the acquisition, which makes sense; YouTube would then dominate the streaming market, leaving only Ustream as a major competitor. It's worth noting that Google paid $1.65 billion for YouTube back in 2006, so this acquisition is clearly within its remit.
Twitch was founded in 2011 and has raised over $35 million in investor funding. It has over 50 million monthly active users and over 1.1 million broadcasters, and generates over 13 billion minutes of video consumed each month. It's the fourth largest slice of peak Internet traffic in the US and the biggest streaming service in the world.