The Good Life trailer introduces a bizarre murder mystery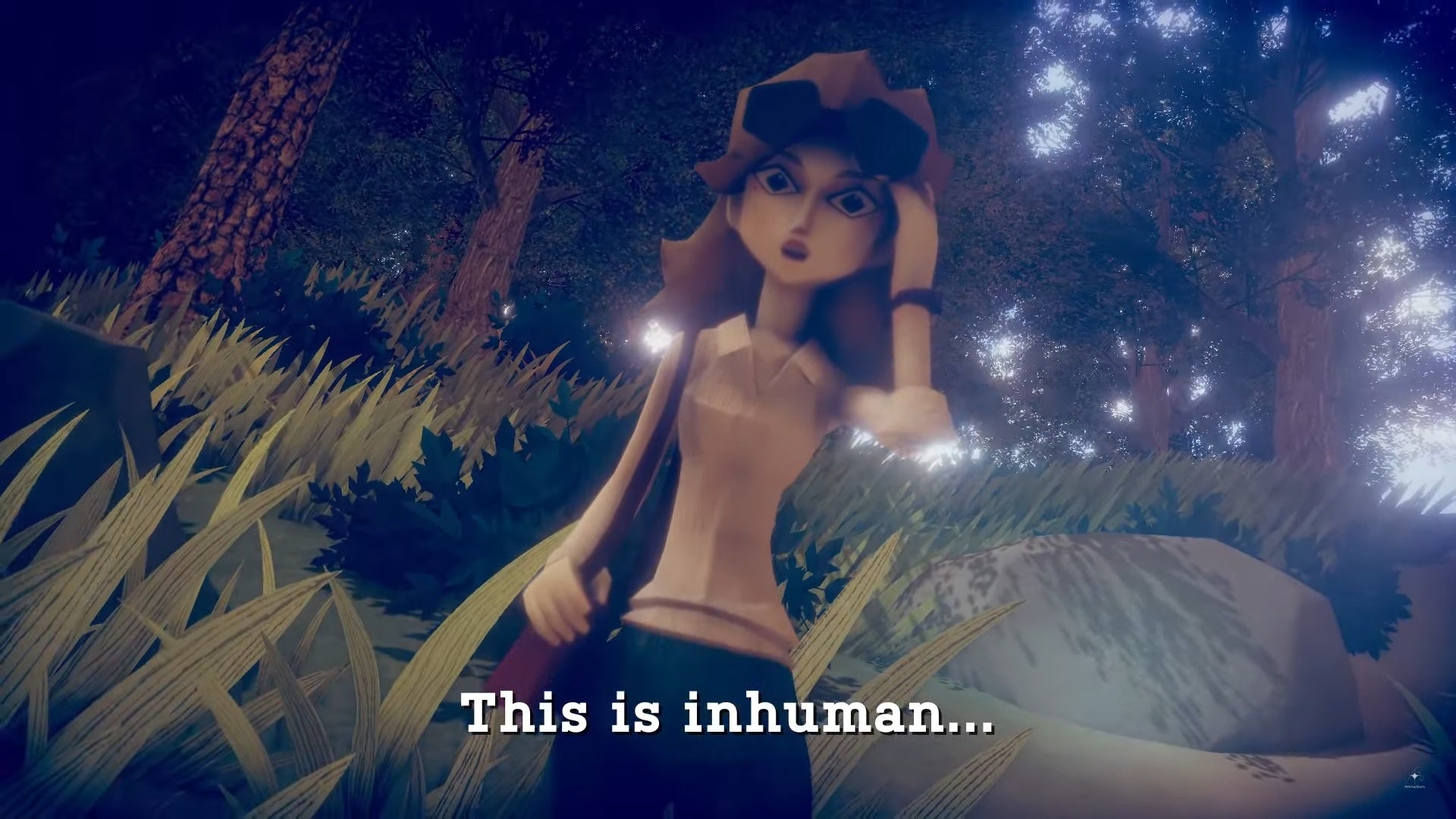 Now that The Good Life's Kickstarter campaign is complete, enjoy this official trailer on its utterly unique story campaign.
The Good Life ended a successful Kickstarter campaign last week, which is exciting and impressive given how bizarre the concept is. To mark the occasion, developer White Owls has released a new trailer breaking down its premise while offering a glimpse at a rich murder mystery.
Also, you can turn into a dog or cat, because of course you can.
Created by Deadly Premonition's Hidetaka "Swery" Suehiro, this game is a daily life simulator that follows a photographer struggling with financial debt. As she completes freelance work for the residents of a small English village, she'll earn enough to pay the bills, but not enough to help her return to New York. Over time, her investigations uncover the village's two hidden secrets - that people transform into dogs and cats every night, and that someone in the community is a murderer.
Presumably you'll be able to use animal transformations to find clues that aren't available during the day, helping you solve the murder. But Swery seems to have put a great deal of attention into The Good Life's "daily life" element, to the point that murders and cats with sunglasses are almost an afterthought.
It's unclear how everything will come together in the end, but given Swery's tenure on Deadly Premonition, it should be worth seeing through to the end. The Good Life is expected to launch for PC and PS4 sometime in November 2019.