GoldenEye designer would love to see the game on Virtual Console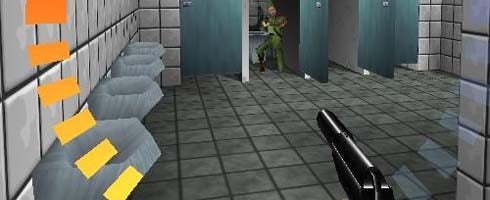 Martin Hollis has said that he would love to see GoldenEye land on Wii's Virtual Console.
Speaking with Official Nintendo Magazine, the designer said that because of legal issues, the classic N64 shooter may never be released through the download service.
"There's always someone with some exclusivity agreement, so there's lots of lawyers," he said. "I'm not going to hold my breath. I'd love it to happen, but I can't see it."
Shame that.
More through the link.