Gold and Silver Dual Shock 4 variations coming west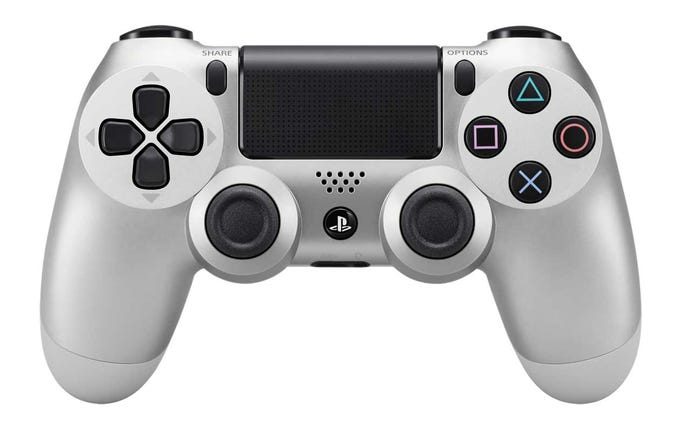 Sony announced four gorgeous new PS4 controllers today, and at least of two of them can be yours.
During today's pre-TGS 2015 PlayStation briefing Sony Japan showed off Gold, Silver, Steel Black and Crystal Dual Shock 4 variants.
No word yet on Steel Black and Crystal, but the PlayStation Blog has confirmed that the Gold and Silver models will be available for purchase in the west.
Pricing and release date are to be confirmed, but we are already certain that the new controllers are supremely sexy: